Jonathan Baktari MD
Show Podcast
The Jonathan Baktari MD Show
Coming Soon . Stay Tuned
Listen to Other Podcasts featuring Jonathan Baktari MD as Guest
Episode 2: Dr. Jonathan Baktari: The Entrepreneurial Business of Vaccines
Today my guest is Dr. Jonathan Baktari, founder and CEO of e7 Health, a preventative health and wellness company with locations in Las Vegas and Chicago. Dr. Baktari has leveraged technology to develop software that streamlines medical records and treatment options…
Episode 1: Why All Your Employees Should Have an Owner Mindset - and How to Get It!​
In this episode, serial entrepreneur and CEO of E7 Health and US Drug Test Centers, Jonathan Baktari, MD, shares his disruptive methodology in hiring, onboarding and motivating the people in his company…
Join My Mailing List for Access to Exclusive Medical Insights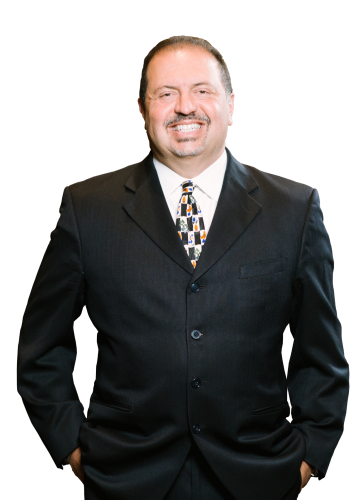 Connect with
Jonathan Baktari MD
Jonathan Baktari, MD brings over 20 years of clinical, administrative and entrepreneurial experience to lead the current e7 Health team. He has been a triple board-certified physician with specialties in internal medicine, pulmonary and critical care medicine. He has been the Medical Director of The Valley Health Systems, Anthem Blue Cross Blue Shield, Culinary Health Fund and currently is the CEO of two healthcare companies.