Every year, millions of vaccines are given to people to prevent infectious illnesses and save lives. Vaccines are FDA-approved and safe for children, adults, and elders! Like other types of medicines, vaccines undergo meticulous research, reviews, and testing to ensure safety and effectiveness. To fully build your trust in vaccines and reduce vaccine hesitancy, learning more about the complex science behind their development is important. 
Vaccine Testing and the Approval Process
What does the journey look like of taking a vaccine from concept to reality?
Stages of Vaccine Development
The extensive process of vaccine development and approval starts with research, fueled by the hard work of the scientists and medical experts who evaluate public health priorities. Once manufacturers secure funding, they create the vaccine and do a series of tests to confirm that it's safe for people. Below are the general stages of vaccine development.
Exploratory stage
Pre-clinical stage
Clinical development

Phase 1: Researchers test the vaccine on a small group of volunteers
Phase 2: An extended clinical study involving hundreds of people to further check the efficacy and safety of the vaccine
Phase 3: A more thorough testing process, this time involving thousands of people, to check for rare side effects that would be difficult to spot in a small group

Regulatory review and approval
Manufacturing
Quality control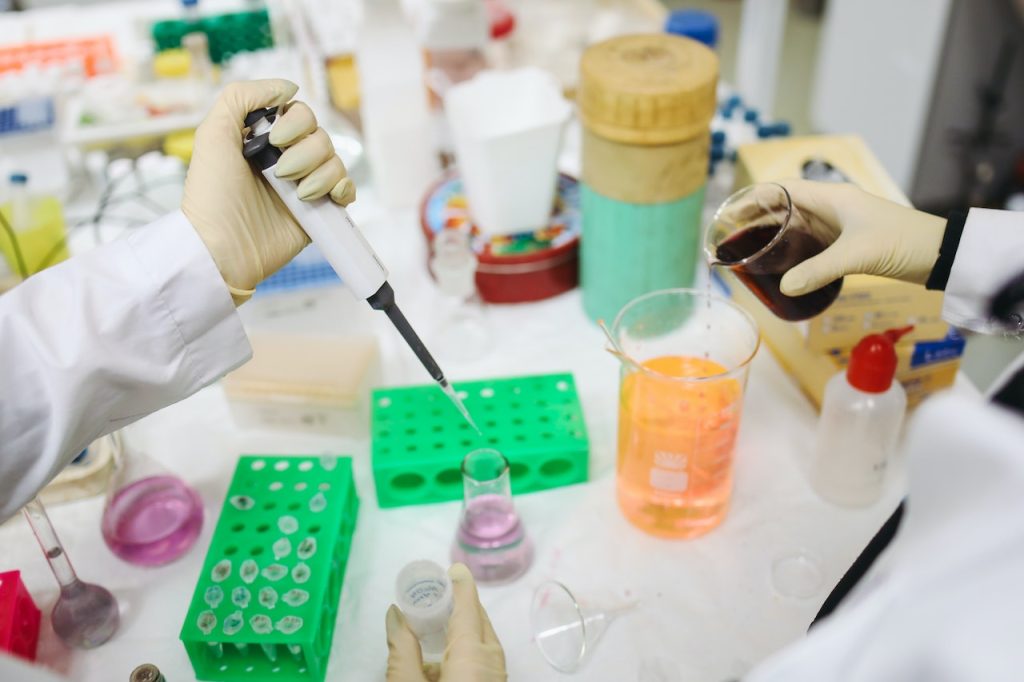 The Vaccine Product Approval Process
The Food and Drug Administration (FDA) ensures the effectiveness and safety of everyday products like food, cosmetics, medication, dietary supplements, and medical devices. Review processes vary per product. Essentially, they provide science-backed information and encourage innovation to protect public health. 
The FDA's Center for Biologics Evaluation and Research (CBER) regulates vaccines in the U.S. through a tedious approval process. Their medical professionals monitor every testing stage, guaranteeing the vaccines are safe and effective. Moreover, they watch and study their long-term efficacy and side effects.
The approval process typically includes the following steps: 
An investigational new drug application
Pre-licensure vaccine clinical trials
A Biologics License Application (BLA)
Inspection of the manufacturing facility
Presentation of findings to the FDA's Vaccines and Related Biological Products Advisory Committee (VRBPAC)
Usability testing of product labeling
Tracking the Side Effects Post-Vaccination
The FDA oversees vaccine production and safety even after approval. Together with the CDC, the agency tracks unusual patterns of adverse events through the Vaccine Adverse Event Reporting System (VAERS), a national vaccine safety reporting system. 
VAERS is responsible for gathering and analyzing reports of adverse effects after vaccination. However, we do not automatically assume that vaccines are the cause of severe side effects and other negative health outcomes. 
Anyone can submit an adverse event report to VAERS. Vaccine manufacturers must send notices of all adverse reactions they encounter, regardless of what they believe caused it. 
Upon receipt of the report, experts further investigate the details of the report and go through a verification process. Every serious or non-serious adverse event report receives a code depending on the individual affected and is stored in a database accessible to the FDA and CDC. 
Researchers use statistical methods to determine a vaccine's potential safety problem. If there is a vaccine safety issue, the concerned agencies will coordinate with the manufacturer to look for a solution. 
Vaccines are Safe
During a public health emergency, the FDA coordinates with pharmaceutical companies to address the urgent need for a solution. They discuss the data available, provide expert advice to manufacturers, and propose the development of vaccines and medication. 
Vaccine development is an extensive process that involves several years of research and trials. Usually, it takes 10 to 15 years to obtain approval and public distribution of a vaccine. But when the COVID-19 pandemic ravaged the world in 2020, medical professionals and public health experts redesigned the traditional vaccine development approach to address the health crisis much faster.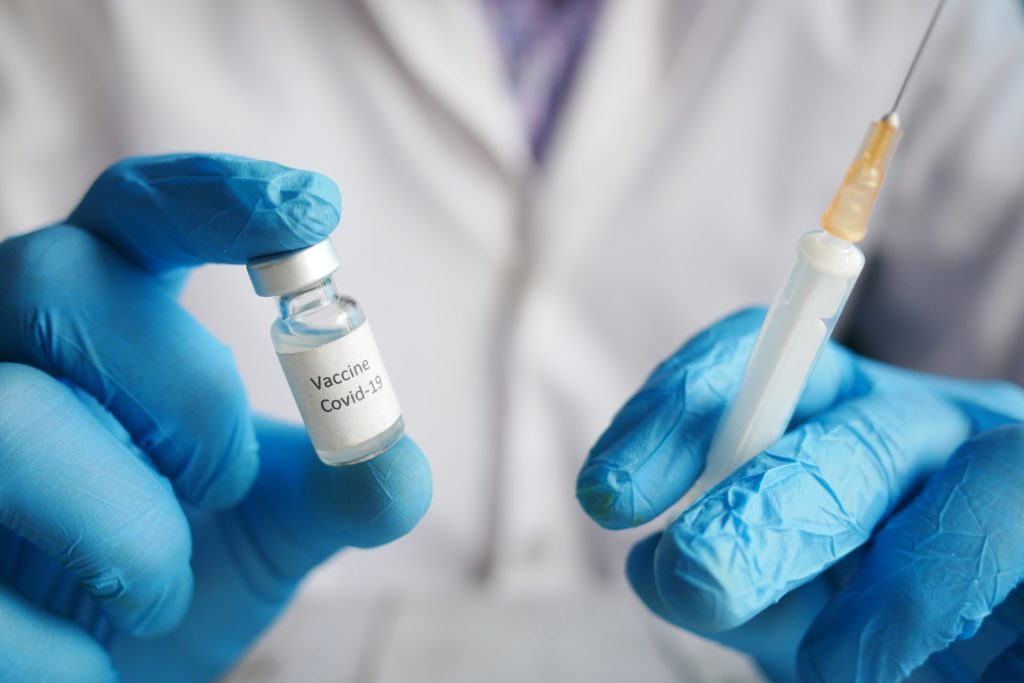 The first COVID-19 vaccines were developed, assessed, and authorized for emergency use in less than a year, but they all went through rigorous testing to ensure effectiveness and safety. The development, distribution, and evaluation have been a huge success. As of October 2022, around 70% of the world's population has gotten at least one vaccination against the virus. 
But as more and more people get their vaccines, and the world continues to reopen, there are more things to fight: vaccine misinformation and hesitancy. 
Due to the lightning-fast production of COVID-19 vaccines, several people thought that researchers rushed through the process. This is untrue. While scientists did develop the vaccines quicker, they didn't skip any safety measures. Like in other vaccine trials, COVID-19 vaccines involved thousands of participants. Further, while COVID-19 was new, coronaviruses (and the research on them) were not.
Independent advisory panels review and approve the vaccines to determine if they're safe. In fact, the technology behind mRNA COVID-19 vaccines isn't new. For decades, we've used mRNA technology for other vaccines and treatments, including cancer research. 
Existing technology, unprecedented financial support, and efficient collaboration among the agencies involved meant that vaccine manufacturers could work quickly and efficiently to end the quick spread of diseases.
Are Vaccines FDA-Approved? Yes, They are Safe!
During the COVID-19 pandemic, millions of people absorbed false and misleading information. It's time to fight the spread of misinformation with facts. The truth is vaccines work. The COVID-19 shot and vaccines for other types of diseases are FDA-approved and can save lives. 
Science has proven time and time again that, hands down, vaccines are the best way to protect ourselves and others. Stay on top of your vaccine schedule and if you have any doubts, speak to your healthcare provider!