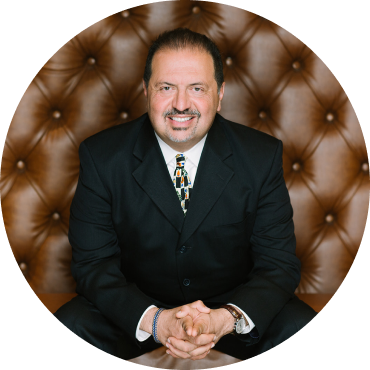 Dr. Baktari is the CEO of eNational Testing, e7 Health, & US Drug Test Centers. 
Jonathan Baktari MD brings over 20 years of clinical, administrative, and entrepreneurial experience. 
He has been a triple board-certified physician specializing in internal medicine, pulmonary, and critical care medicine.  
    Dr. Baktari is a preeminent, national business thought leader interviewed in The Washington Post, USA Today, Forbes, Barron's, and many other national publications. He is also an opinion writer for The Hill and the Toronto Star. 
    He is the host of a highly-rated podcast Baktari MD as well as a guest on over 50 podcasts. 
Dr. Baktari was formerly the Medical Director of The Valley Health Systems, Anthem Blue Cross Blue Shield and Culinary Health Fund. He also served as clinical faculty for several medical schools, including the University of Nevada and Touro University .

Diplomate in Pulmonary Disease, 1993 and 2009 – 2019
Diplomate in Critical Care Medicine, 1993 – 2003
Board Certification in Internal Medicine, 1990 – 2000
Clinical & Academic Positions

CEO & Chief Medical Officer
2009 – Present

System Medical Director for Utilization Management
2013 – 2017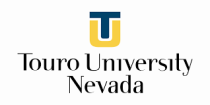 Assistant Clinical Professor of Medicine
2006 – 2009

Medical Director for the State for Nevada
2003 – 2006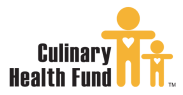 Medical Director
2002 – 2006

Chief of Internal Medicine
2002 – 2006

Pulmonary Medical Director
2002 – 2003 

Senior Partner
1998 – 2006

ICU Medical Director
1998 – 1999

Assistant Clinical Professor of Medicine
1997 – 2005

Assistant Clinical Professor of Medicine
1995 – 1997
Medical Education & Training

University of California, Los Angeles
Pulmonary and Critical Care Fellowship
1990 – 1993

Northwestern University
Internal Medicine Board Certification, Internal Medicine Residency Program
1987 – 1990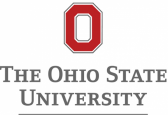 The Ohio State University
Medical Degree, Medicine
1983 – 1987

Case Western Reserve University
Bachelor's Degree, Biology and Psychology
1980 – 1982



Francis Hobart Kerrick Prize
for Excellence in Biology, 1982
#1 Graduate in Biology