Jonathan Baktari MD, is taking his years of medical knowledge and sharing it with the public in his many interviews across the country.
Taking everything he'd learned as a doctor, medical director and educator, he wants to educate the public with all the experience he has acquired over his many years.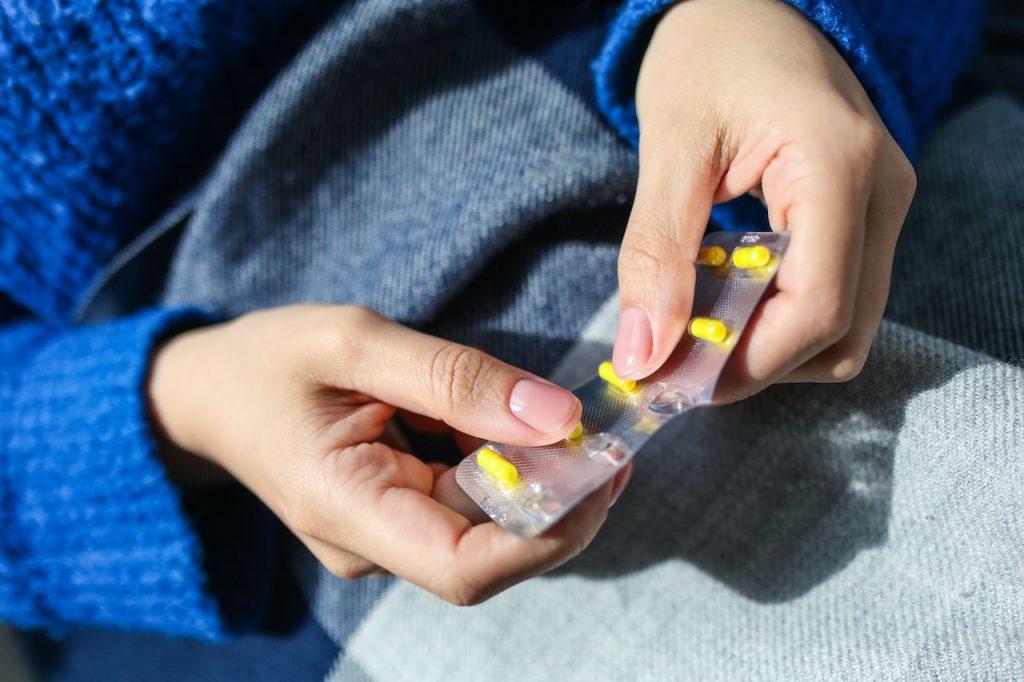 You've probably taken an antibiotic at least once in your lifetime, whether it was to treat that urinary tract infection or an itchy skin infection.
Read More »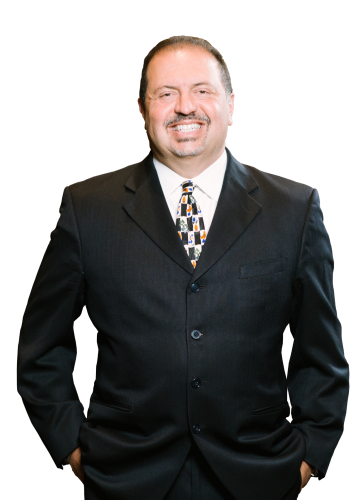 Connect with
Jonathan Baktari MD
Jonathan Baktari, MD brings over 20 years of clinical, administrative and entrepreneurial experience to lead the current e7 Health team. He has been a triple board-certified physician with specialties in internal medicine, pulmonary and critical care medicine. He has been the Medical Director of The Valley Health Systems, Anthem Blue Cross Blue Shield, Culinary Health Fund and currently is the CEO of two healthcare companies.