Was CDC's Approach to Mask Guidance Less Than Ideal?
June 7, 2021

CDC updates mask guidelines, but some local businesses keep status quo.
May 27, 2021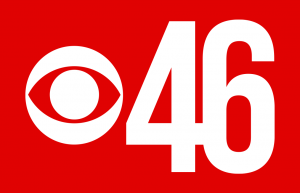 EARLY YEARS: COVID-19 expert offers guidance for parents when it comes to vaccinating kids
May 19, 2021

Dr. Jonathan Baktari MD CEO and COVID and Vaccine Expert discusses Back To Work Protocol
May 17, 2021

What to know if you're vaccinated or unvaccinated under new
May 13, 2021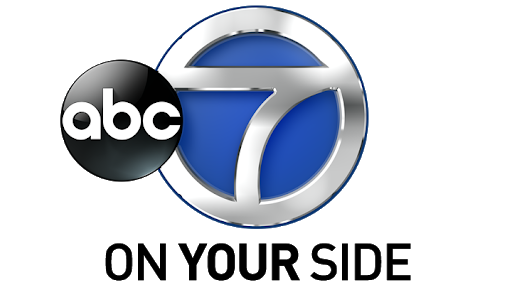 Newsmax: CDC Acknowledges Covid-19 is airborne Disease
May 10, 2021

Johnathan Baktari MD on America's new vaccination goal
May 07, 2021

Jonathan Baktari, MD with Rhett Power on Power Lunch Live
May 4, 2021

Relaxing Capacity Restrictions Jonathan Baktari MD
April 30, 2021

Pulmonary and Critical Care Expert Discusses Blood Clots and COVID-19 Vaccines
April 28, 2021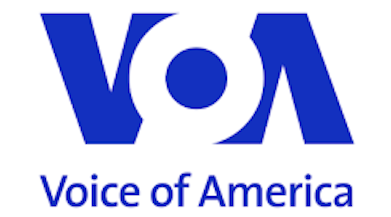 A Pulmonary Expert Weighs in on the Johnson & Johnson COVID-19 Vaccine's Pause
April 22, 2021

Clark County COVID Mitigation Plan Jonathan Baktari MD
April 22, 2021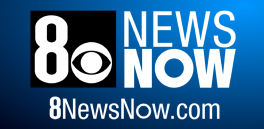 Marijuana revenues are up
April 21, 2021
Johnson & Johnson Vaccine causing blood clots
April 14, 2021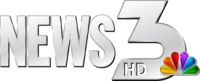 CDC: Outbreaks linked to youth sports and extracurriculars
April 12, 2021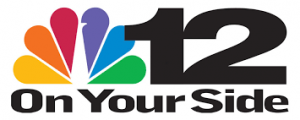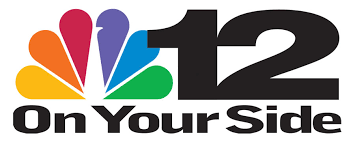 How long will the COVID-19 vaccine protect you from the virus?
April 12, 2021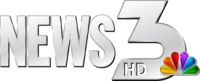 Should you laminate? What if you lose it? Clearing up confusion about COVID-19 vaccination cards
April 1, 2021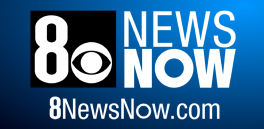 24K doses of Johnson & Johnson vaccine coming; Nevada doctor calls it 'a game changer'
Mar 1, 2021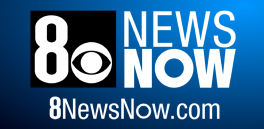 Las Vegas health officials see rise in mental health issues, addiction amid pandemic
March 27, 2021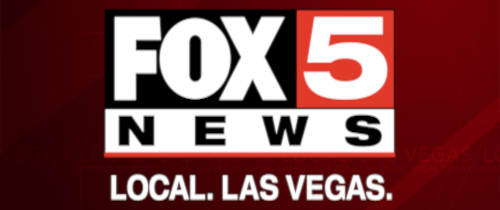 Local experts warn against large Super Bowl parties
Feb 5, 2021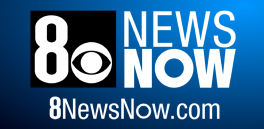 SNHD: Second dose walk-in patients accepted at convention center for next 4 weeks
Feb 4, 2021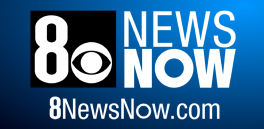 COVID-19 cases drop in NV, doctors warn of surge after Christmas
Dec 17, 2020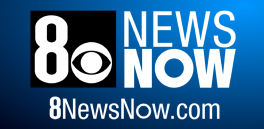 Small Businesses Fear 2nd Shutdown as cases Climb
Nov 18, 2020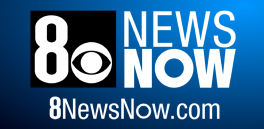 Halloween Safety e7 Health Interview
Oct 30, 2020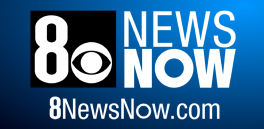 News 8 Dr. Baktari Interview COVID-19 Update
Sep 17, 2020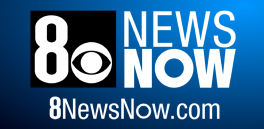 Back To School Tips Dr. Baktari NBC News 3
Aug 26, 2020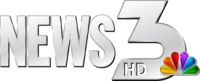 At Home COVID-19 Test Kit Dr. Baktari e7 Health
Aug 7, 2020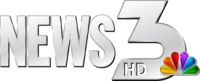 COVID-19 herd immunity not likely to happen anytime soon

July 17, 2020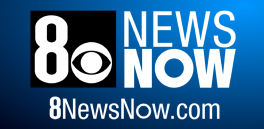 Las Vegas company conducting COVID-19 antibody testing
Nov 15, 2019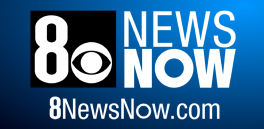 Flu Season With Dr. Baktari 8 News Now
Nov 15, 2019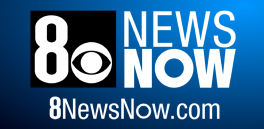 Is Working Out In Cold Weather Safe
Oct 30, 2019

Surviving The Holidays Without Gaining Weight
Oct 28, 2019

Travel vaccinations can help prevent sickness during the holiday trips
Aug 29, 2019

Aug 29, 2019

JONATHAN BAKTARI MD TIPS FOR SAFE SUMMER TRAVEL

May 22, 2019

E7 Health discusses stroke and other health risks

Mar 6, 2019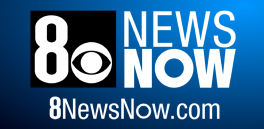 Holiday Traffic Safety Dr. Baktari Interview
Dec 13, 2018

Joe Reilly & Dr. Baktari Interview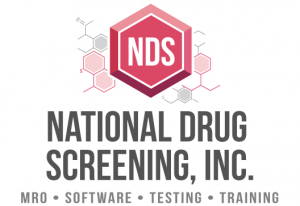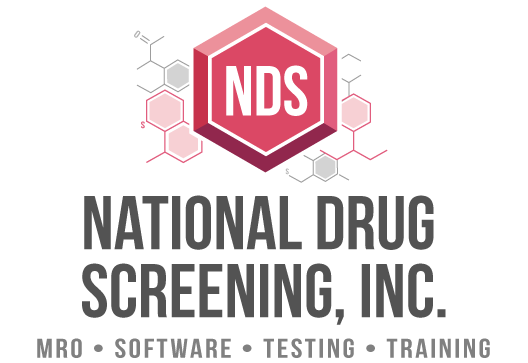 Joe Reilly and Dr. Baktari Interview