When Jonathan Baktari MD, was arguably at the peak of his medical career, he saw an opportunity to try something new. Taking everything he'd learned as a doctor, medical director and educator, he launched two businesses—a vaccine clinic and drug-testing enterprise—that are driven by technology and designed for fast, customer-centric service. Now, as those businesses grow, he's continuing to write his second career chapter as a health care CEO.
e7 Health provides 7 sectors of preventive medical care in the convenience of a one-stop clinic. Our proprietary owned and developed e7 Health suite of software systems allows us to leverage technology to provide cutting-edge medical care while providing efficiencies and cost savings for our clients.
Learn More About e7 Health
Reinventing the Preventative Healthcare & Wellness Market
e7 Health, founded in 2009, is a fast growing preventative health and wellness company, committed to providing the highest quality health services in new and innovative ways. We specialize in seven unique verticals of service.
Headquartered, Nevada, e7 Health has two clinics located in Las Vegas Northwest and Las Vegas Southeast.
To run 500 health centers nationwide and monetize the current challenges in the preventative healthcare system.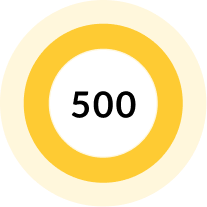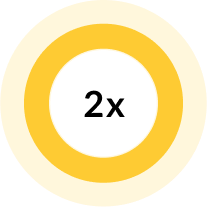 Target Revenue
Growth/Clinic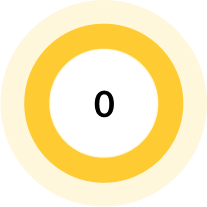 Targeted to run a total of 500 clinics within the next two years to capture the significant shift in healthcare spending from treatment to prevention in the United States, as consumers are spending less on insurance and more on health, wellness and preventative measures.
A nationwide footprint would allow e7 Health to cater to a larger number of corporations, schools and individuals that would double their current revenue per clinic from $1.7M to $3.5M within few years.
Maintain a high profitability as compared to its peer group because of its unique business model, quality of service, accessibility and customer loyalty. With a nationwide footprint, it would further improve its profitability.
Offering a seamless digital customer experience using its a cloud-based proprietary software, "e7 Charts." This software allows the patient to register for an appointment, submit and view their medical records, and access their test results, which automatically get updated on the patient portal.
Seamless Digital Customer Experience
Incredible Customer Reviews and High Ratings
Maintaining incredible customer reviews and high ratings as it seeks to maintain its reputation by setting its own standard in providing quality services and keeping its customers satisfied.
Growing at a CAGR of 26% since
2010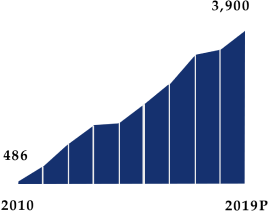 Growing at a CAGR of 12% since
2015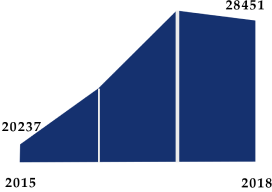 Optimally managing cost
and keeping the margins
above industry average

if everyone follows recommended preventative care
expect to sponsor health
benefits in next 5 years
Vaccines save an estimated 42,000 lives every year in the U.S. alone, 3X more than seatbelts and child restraints combined
According to CDC, Chronic diseases that are avoidable through Preventative Care Services account for 75% of the nation's healthcare spending
Experienced Management Team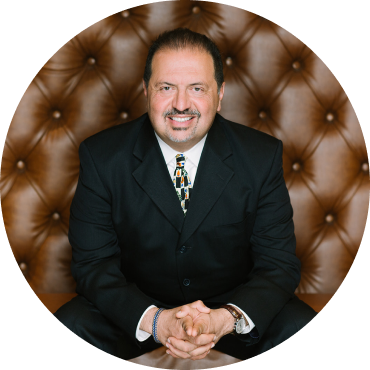 JONATHAN BAKTARI MD
Chief Executive Officer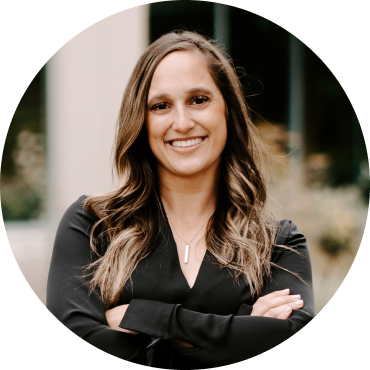 ASHLEE ARNOLD
Executive Vice President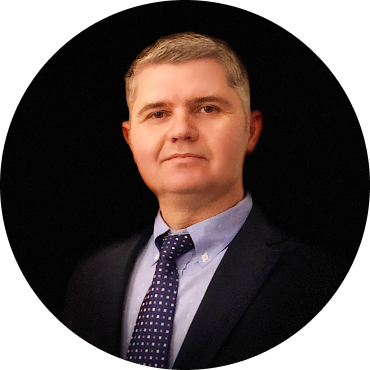 GEORGE DINCA
Chief IT Officer
Join us and invest in for a better future