As we all know, the COVID-19 pandemic altered our lives in many ways. From sudden changes in our daily schedules and routines and financial pressures to mandatory social isolation and losing loved ones to the virus, we had several things we had to manage all at the same time.
On top of that, we had to worry about not getting sick, how long the pandemic would persist, keeping or finding a job — ultimately, what the future would hold for us.
It's not surprising that COVID-19 affected mental health, worsening people's anxiety and depression.
What Did COVID-19 Do to Our Mental Health?
A major long-term effect of COVID-19 is exacerbating psychological conditions like anxiety, depression, and PTSD, which are most likely caused by pandemic-related situations.
According to research, concerns about mental health, substance use, and suicidal ideation grew during the pandemic. In fact, in January 2021, 41% of adults reported symptoms of anxiety and depression. A June 2020 survey also showed that 13% of adults reported substance use due to COVID-19-related stressors and 11% reported thoughts of suicide in the past 30 days. Other early 2020 data showed that drug overdose deaths grew from March to May 2020, the start of pandemic lockdowns. 
Adults experiencing job or income loss during the pandemic reported symptoms of anxiety and/or depressive disorder. Job loss was also reported to lead to substance use disorder, difficulties eating or sleeping, increased alcohol consumption or substance use, and worsening chronic conditions.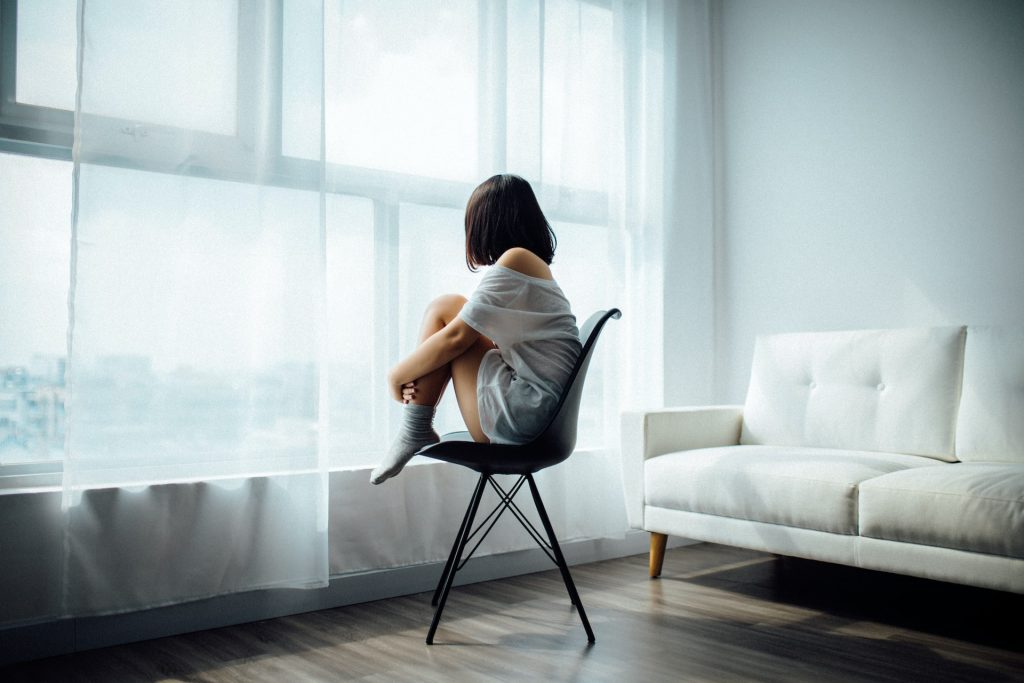 Similarly, a study on young adults showed that anxiety, depression, sleep disruptions, and thoughts of suicide were also prevalent throughout the pandemic. These stem from pandemic-related issues like closures of universities, loss of income or employment, transition to remote work, and staying indoors (alone or with kids) all day.
To help slow the spread of COVID-19, schools and childcare centers across the country closed down and transitioned to virtual learning. Disruption and changes to their daily routines led to poor mental health and well-being for both children and their parents.
Moreover, December 2020 reports noted that 47% of women had symptoms of anxiety and depression compared to 38% of men. Women in the workplace also considered leaving their jobs or reducing their hours due to burnout and household responsibilities, which led to a decline in their emotional and mental health.
What Did We Learn?
While the COVID-19 pandemic upended our lives, there are some valuable lessons we can take away from it.
The rise of mental health disorders during the pandemic has taught us to take these issues more seriously. We were encouraged to talk more about it, to open up, and seek help. It has paved the way for better resources and support groups for anyone who is in need.
Similarly, people practiced self-care more during the pandemic, seeking new strategies to counter stress and worry. Many adjusted their work schedules, became creative with their physical activities (even indoors), and changed the way they socialized. From eating healthier and cutting back on alcohol to keeping up with friends and family more often, these changes have built resilience for many of us. 
Additionally, the pandemic taught businesses and employers the potential and possibility of remote work. Many had to transition to WFH. And seeing that it can be cost-effective, time-saving, and practical — for both employers and employees — many have opted to stay that way.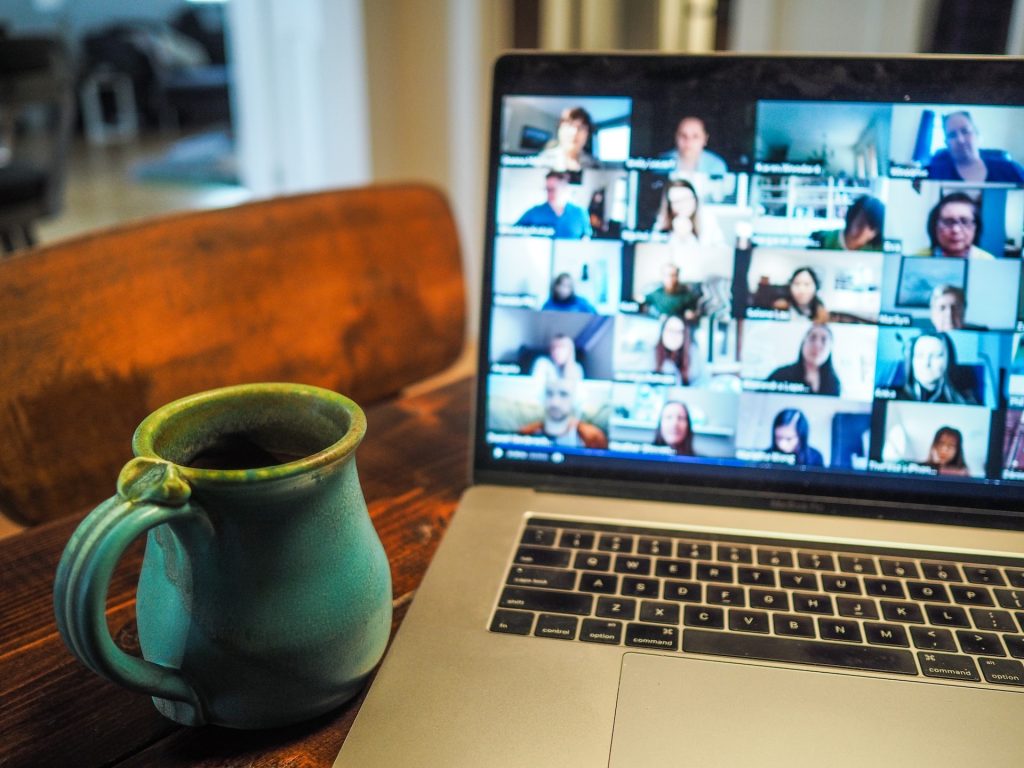 How to Improve Your Mental Health Moving Forward
It's important to maintain your mental and physical health to help you take charge of your life. Taking care of your body will provide benefits to your mental health.
Here are some self-care strategies to help improve your mental health moving forward.
Do something for others: Helping others is a great way to help yourself. Check in on your family and friends. Offer your neighbors help with their errands. Start a project with other people in the community. Connecting with others is a good way to build support and strengthen relationships.
Eat nutrient-dense food: Go for a well-balanced diet instead of junk food, refined sugar, and unhealthy carbohydrates. Limit your caffeine intake, which can intensify anxiety, sleep problems, and stress levels. 
Get enough sleep: Sufficient sleep helps the brain process emotional information. This can influence mood and emotional reactivity, reducing mental health disorders and their severity. 
Keep yourself busy: Healthy distractions help take away negative thoughts that cause anxiety and depression. Find activities and hobbies to keep you active and occupied. Try a new recipe, read a book, start a new project, or write in your journal.
Meditate: Meditation trains your mind to focus and redirect your thoughts. It helps reduce stress, control anxiety, and enhance self-awareness. The practice also helps fight addictions, improve sleep, and promote emotional health. 
Take time off: Time for yourself helps settle your mind and reduce anxiety. Take a few minutes of quiet during the day or go on a solo trip for the weekend. Whether it's simple activities like listening to music or reading a book, take time to do something relaxing. 
Move your body regularly: Physical activities and exercise help limit mood swings and anxiety. Choose an activity that involves movement and that you enjoy — from dancing to doing yoga through apps. You can also go for a walk outside in nature or tend something in your yard.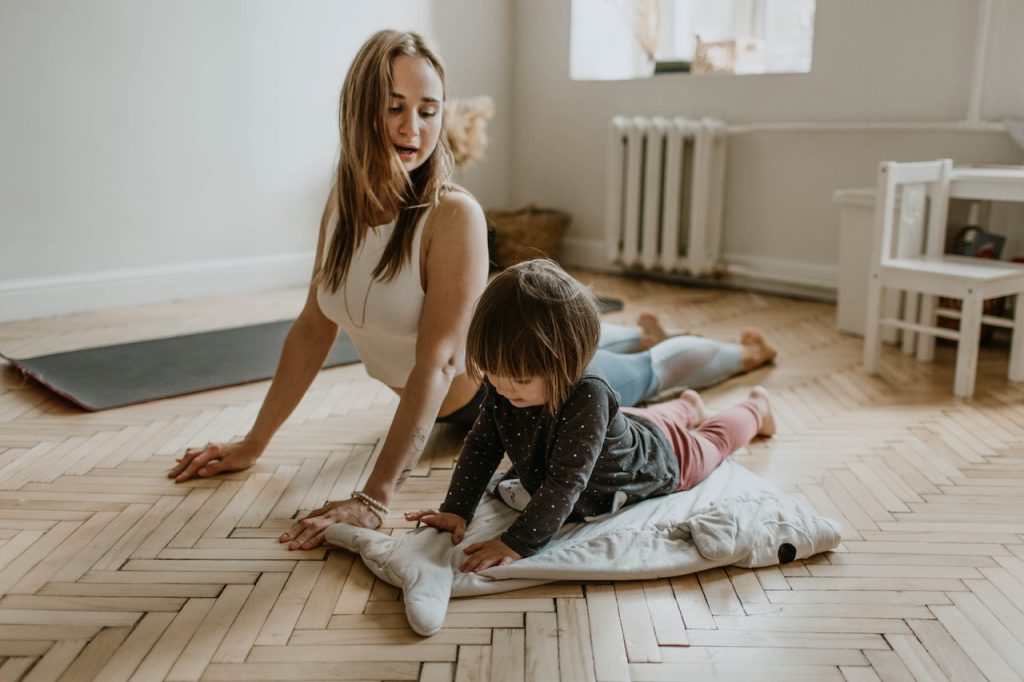 The Bottom Line
Mental health is just as important as our physical health. It's not something people should be ashamed of having. With COVID-19 bringing about mental issues like anxiety, depression, insomnia, and PTSD, it's important, now more than ever, to pay attention to your mental health.
If you or someone you know is struggling with any mental illness, seek professional help from mental health practitioners. If you're unsure of where to start, reach out to a trusted friend or family member who can refer you to the right resources and support.
Remember, you're not alone on this journey. There are many ways to manage your symptoms so you can continue living a full life. Treatment and support can make a world of difference.