Telemedicine, also known as telehealth, is a form of medical service that enables healthcare providers to offer care and support without the patient needing to come for an in-person visit. 
Telemedicine care can be offered in several forms, like:
Sending and receiving messages from your healthcare provider.
Talking to healthcare providers or medical professionals through a phone call or video chat.
Using remote monitoring tools to enable your healthcare provider to check and monitor you while you're at home.
A range of specialized care is offered through telemedicine. It's particularly useful when you need to monitor and improve ongoing health issues and medication changes.
In addition, telehealth care services include:
Lab test or x-ray results.
Mental health treatment (such as counseling, medication management, or online therapy).
Occupational and physical therapy.
Post-surgery check-ups.
Prescription management.
Monitoring of recurring or ongoing conditions (including coughs, colds, migraines, stomachaches, and UTIs).
Remote monitoring of blood pressure, cholesterol, or diabetes.
Treatment and follow-up appointments for certain disorders.
It's best to consult with your healthcare provider if telehealth is right for your medical needs and care.
How COVID-19 Transformed Telemedicine
During the COVID-19 pandemic, telehealth became the platform to continue providing relevant medical care to those in need. Research tells us that telehealth grew by 38 times since its established baseline before the pandemic, with patients and healthcare providers finding ways to safely access and deliver care. 
While telemedicine undoubtedly grew during the COVID-19 pandemic, studies note that it will remain a vital part of medical care long after the pandemic has passed. It has been well-received by many patients and healthcare providers as an accessible and more affordable option for healthcare access and outcomes.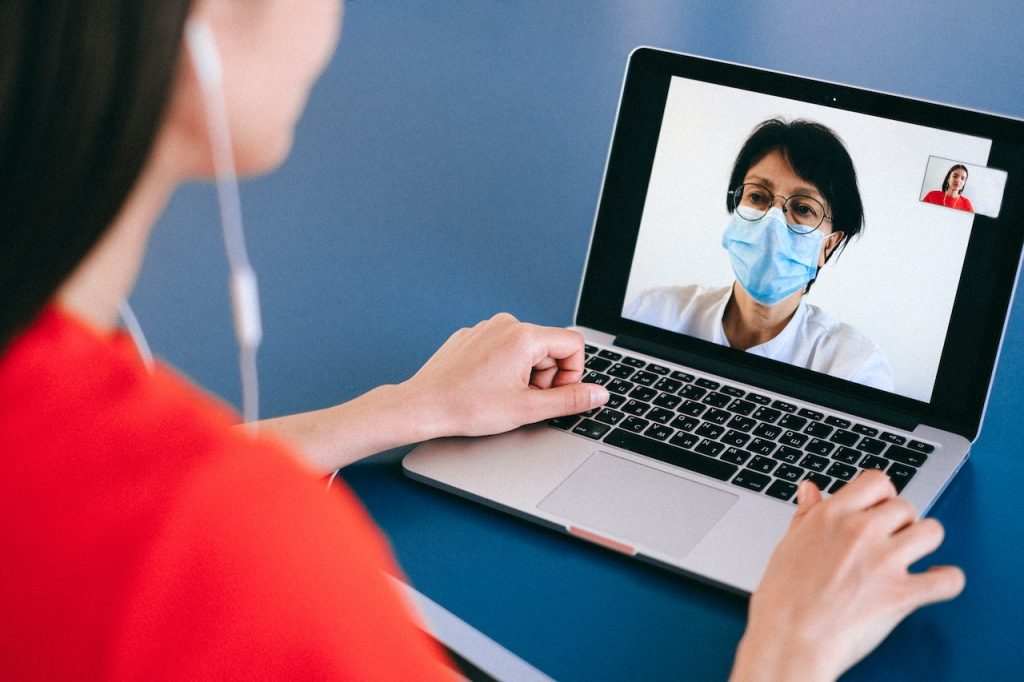 The Benefits of Telemedicine
Virtual visits are growing in popularity. With more people having access to high-speed internet connections and compatible devices (computers, laptops, tablets, and smartphones), telehealth is becoming a viable option for many who are seeking medical care and support.
Here are some benefits of telemedicine:
Access to healthcare services at a convenient time and place.
Eliminate or reduce child or elder care issues, including other personal responsibilities.
Increased access to medical providers and specialists (including those far from you geographically).
Less physical contact and exposure to unwanted viruses, like COVID-19 and the flu.
Limited wait time for appointments since the provider alerts you once they're available.
More on-demand options, allowing you to see your regular physician or a viable alternative who can tackle a variety of problems.
Reduced time and costs for travel to and from appointments.
Sustainable and better health since seeing your doctor is more manageable, giving you a healthier lifestyle and better medication management.
Keep in mind that telemedicine is not the best fit for everyone or ever kind of medical condition. You should talk to your regular physician about the benefits, disadvantages, and risks of telehealth before you sign up for online appointments. 
Potential Drawbacks of Telemedicine
While telemedicine is a convenient and cost-effective alternative to seeing your doctor, it does come with a few disadvantages. Here are a few examples:
The security of sensitive data (like personal information and health records) is a major concern.
Not all medical care services are available or possible remotely. You will still need in-person visits for lab requirements like blood work or imaging tests.
Not all telemedicine services are covered by insurance companies, which may lead to out-of-pocket costs.
Some medical concerns cannot be explained, diagnosed, or addressed over a phone or video call.
You might not get the same time and attention as you would during in-person visits.
How to Get the Most of Your Telehealth Appointments
Telehealth can seem intimidating, especially for first-timers. Just like any patient-doctor relationship, practicing good communication will help you ensure you get the best possible care and your needs are met — all while receiving medical care remotely.
Here are some ways you can maximize your telehealth appointments.
1. Prepare Detailed Notes of Your Concerns
Take time to think about what you want to ask and discuss with your doctor. List down your symptoms, and what you've been feeling or experiencing, even if you don't think they're related to your main concern.
In addition, you can explain your current medications, allergies, and recent changes in your diet or lifestyle. If possible, you can send your doctor a copy of your medical records and previous test results to help them better understand your current situation.
Doing this will give your physician a holistic picture of your health issues and help them make better decisions about your treatment plan.
2. Record or Take Notes During Your Doctor's Appointment
At times, it can be challenging to remember everything your doctor tells you. That's why it's best to take notes of your physician's diagnosis and treatment plan. When possible, you may also want to record the conversation on your phone or video call so you can go back and listen to what was said.
Before you end your telehealth appointment, try to go through your notes to recap with your doctor. This helps ensure you don't miss any important information. Alternatively, you can ask them to send you a copy of any notes they took.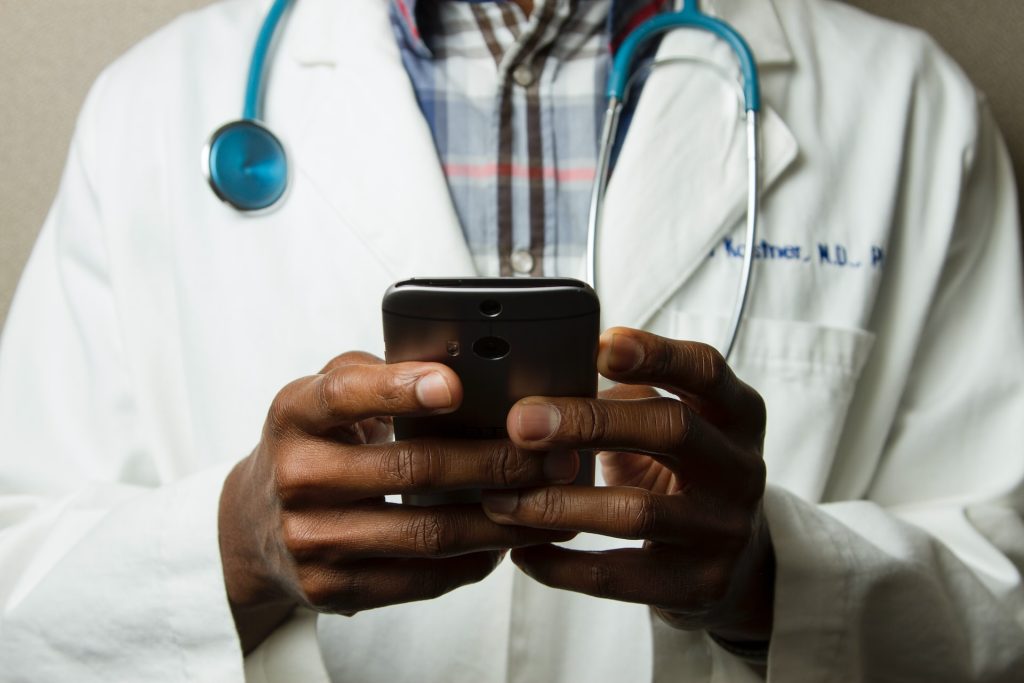 3. Ask. Clarify. Repeat.
Your health and wellness are important, so you must be sure of what to do after your telehealth appointment. If there's something you're unsure about, don't hesitate to ask questions. If anything is unfamiliar to you, clarify it with your physician or ask what it means in simple language. Repeat back what your provider told you to make sure you understood it correctly.
Many patients hesitate to ask because they think the answer is too obvious. If you think the same, remember that everything about your health is worth asking about. Doing so will also show your healthcare provider that you're concerned and interested in getting better. It means you're invested in your health care, which is something most doctors appreciate.
Telehealth grew significantly in the past few years and it's not slowing down anytime soon. Speak with your healthcare provider to see if telemedicine is a good option that suits your needs.
Want more advice and guidance about your health and wellness? Be sure to visit my YouTube.