Building a successful startup is no small task. In fact, nine out of 10 startups ultimately fail. You must contend with fierce competition, demanding customers, and tough investors. Having a good idea isn't enough to make your startup successful. You must grasp the market needs and trends, have enough funds to bring your ideas to fruition, and devise a clear-cut plan for achieving your goals.
Creating something from scratch is understandably challenging. Turning it into a long-lasting and profitable business is even tougher. So, what can you do to ensure your business lasts beyond Year One and makes a name for itself in the marketplace? This blog gives some tips you can use to make your startup more successful.
7 Tips for Making Your Startup a Success
No two businesses are exactly alike, but some general rules apply to just about all of them.
1. Define Your Target Market
"We're targeting everyone!" isn't the right answer, and it's a common mistake CEOs make. It's going to be hard — impossible, even — to scale up your startup if your focus is too broad. Being broad makes it difficult for you to understand your customer's needs and who would benefit most from what you have to offer.
You should know from the start who your target customer is. Get specific! You're not "excluding" anyone — you're hyper-focusing on the best people to market and sell to. Think of questions like there:
How old are they?
Where do they live?
What do they struggle with?
What are their goals?
What's missing from their lives?
Do they have hobbies?
Define your ideal customer avatar in as much detail as you can.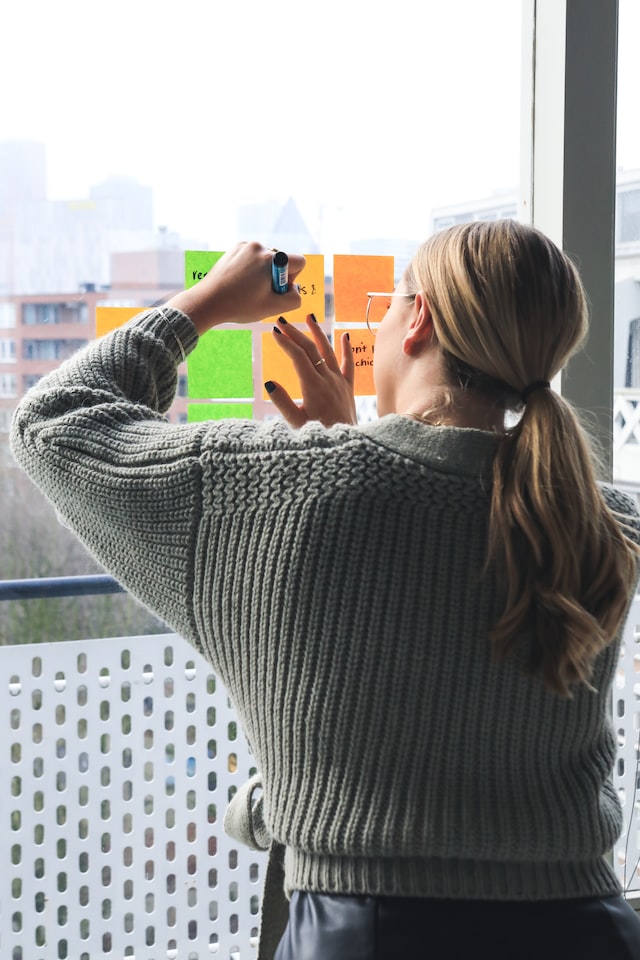 Running a successful startup becomes more feasible if you know your target customer and understand their needs.
On a somewhat related note…
2. Learn About Your Customers' Needs
This one is so important that we have to talk about it in more detail.
Blindly assuming your customers' needs can be a costly mistake. Failing to understand the market while selling your products or services is a lost cause. You have to know what your people really need.
There are a lot of ways to go about this. You can learn more about your customers by engaging with them on social media, using surveys, and asking your network via email marketing.
But take it even further than that. Look at competitor reviews — what do people love about their offerings? What do they say is missing?
Use platforms like Quora and even Google search to see what kinds of questions people have around your industry, or what type of information they're looking for.
3. Create a Business Plan
Having a business plan is essential if you want your startup to succeed. A business plan is a roadmap that describes the goals and strategies of your startup. It contains your mission statement, product description, operation, market analysis, marketing plan, and financial analysis.
It also includes short-term and long-term goals. Typically, short-term goals describe what you will do and how you will do it. The long-term goal states your future projections and can be more flexible.
A business plan keeps you focused on the smaller details and the bigger picture, and it can help you attract investors, secure funding, and make sales. When creating a business plan, ensure that it is specific, concise, and describes your objectives and offerings accurately. 
Check out High-Converting Call Class, where you'll learn how to close more clients without sounding scripted or salesy.
4. Hire the Right People
One of the most important assets in every business is the team. You need talented individuals with the right skills to help you execute your vision. When building your startup, seek individuals who can bring new ideas to your company, have relevant work experience, and, most importantly, are passionate about your product and service.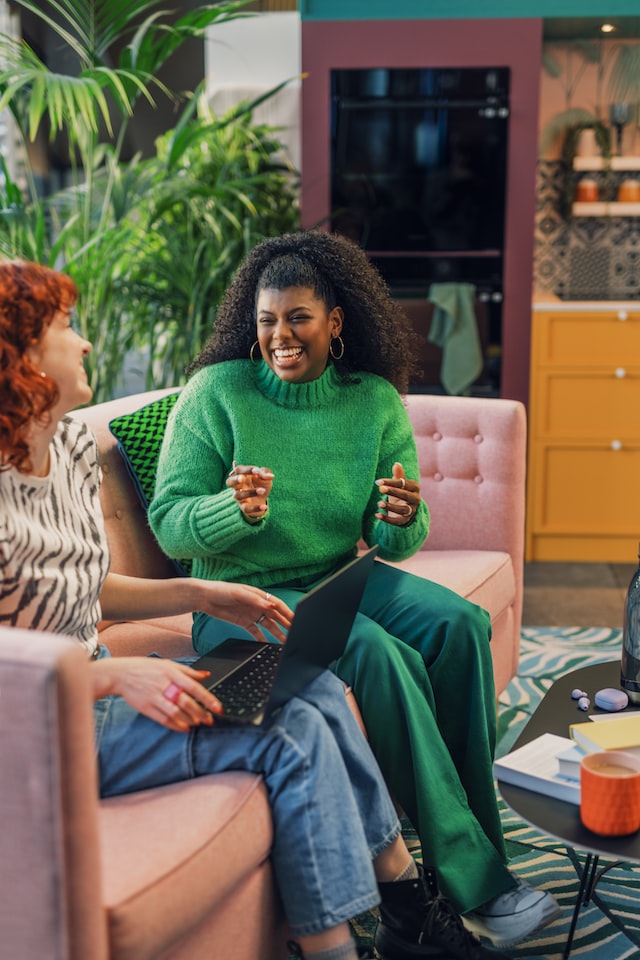 One thing a lot of entrepreneurs don't consider? Try to hire people who are smarter than you! You want team members who are experts in what they do and value taking ownership of their roles.
In addition, consider hiring other people outside the scope of your business. You will need accountants, lawyers, salespeople, and marketers who will ensure your business processes flow smoothly.
5. Market Your Startup Where it Matters
No matter how fantastic your product is, no customer will be knocking on your door if they've never heard it. You need to get creative with your marketing strategies to attract your ideal customers.
Marketing is essential since it helps you establish your brand identity, stand out from competitors, increase visibility, and build a customer base.
There are various ways you can market your brand.
Posting on social media.
Writing blog content.
Offering free samples or demos.
Sponsoring events.
Running paid ads.
Don't merely focus on trying to be everywhere, though. Prioritize being where your ideal customers are! For instance, TikTok has a younger crowd, while YouTube is great for people who want to watch long-form videos.
6. Network with Brands that Have Common Interests
Collaborating with other brands is one of the best ways to spread the word about your startup. The key here is to pick brands whose audience overlaps your own in some way. For instance, if your business creates organic dog treats, you might network and partner with a groomer, vet, or doggie daycare.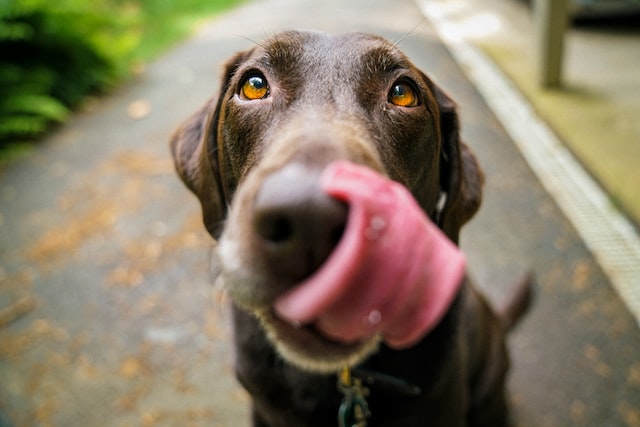 7. Be Resilient and Flexible
You already know the saying, "Rome wasn't built in a day." This applies to your startup.
Building a successful business takes time — years. Many business owners don't see profit right away. In addition, they face many challenges in the first few years that test their patience and resilience.
There will be numerous lessons that you will learn and will have to adapt to in the first years for success. Furthermore, you can expect to be wearing a lot of hats.
Focus on whatever goals you had in mind when you established your startup. Things might change, but you will succeed in your business when you are persistent and patient but also open to new possibilities.
Taking your startup to higher levels might be challenging, but by working hard and working smart, you can succeed. Follow these tips, keep your eye on the prize, and your startup will begin taking shape.