Health must always be a priority, especially when traveling abroad. Whether it's just a short trip overseas on an extended international adventure, make sure to plan ahead. Pack the essential items and consult with a travel health specialist to ensure a safe, smooth experience. Without proper preparation, a picture-perfect vacation can quickly turn into a disaster. Let's dive into a travel health checklist you can use before heading to your next destination.
Your Travel Health Checklist
So, what exactly do you need to do to embark on your next big adventure? Here are five tips to keep in mind.
1. Get Destination-Specific Vaccines
Go to a travel health specialist to get destination-specific vaccines and prescriptions, and learn information that can help you lessen the chances of getting sick while far from home. 
Some travel vaccines need some time to be fully effective. Get the necessary vaccines around four to six weeks before departure to give your body time to develop complete immunity. Hepatitis A, typhoid fever, influenza, and COVID-19 shots are some of the most common travel vaccines people get before international travel. The vaccines and prescriptions you need depend on your age, destination, and the overall state of your health.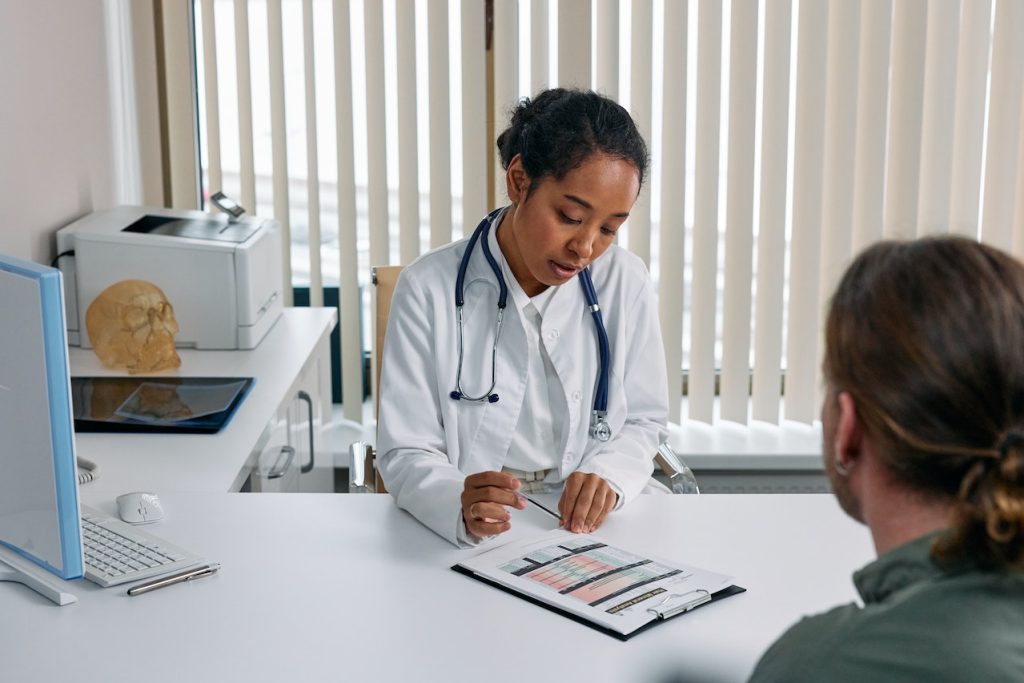 For example, the yellow fever vaccine is recommended to those traveling to some parts of Africa and Central and South America, where the yellow fever virus is endemic. Besides vaccines, talk to your travel health specialist about preventive allergy care, travel insurance, your expected activities, and high-risk medical planning if you have pre-existing medical conditions.
2. Make Sure You Have Your Prescription Meds
Prepare a first aid kit complete with prescription drugs and other essential supplies. Bring medicines you're regularly taking, including antihistamines, antacids, and motion sickness and pain medications. Throat lozenges, antiseptic solution, hydrocortisone cream, wound patches, and instant-activating cold packs can also help in emergencies.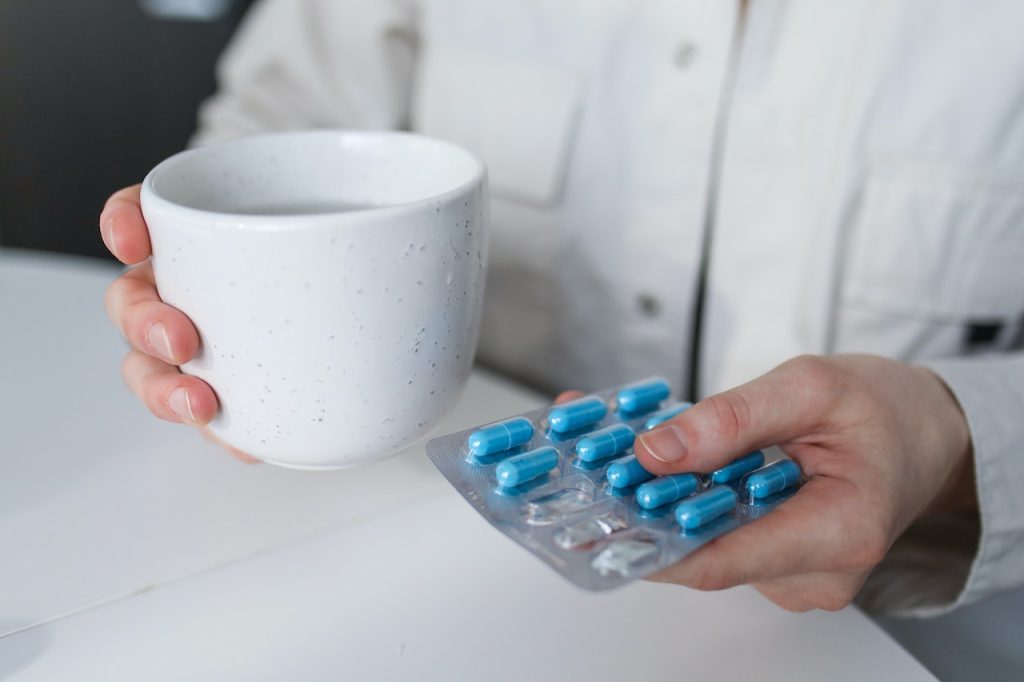 Due to the carry-on bag restrictions, some of these items must go into the checked luggage if you're flying. However, important medicines must be accessible at all times. Although international travelers are allowed to bring them, every country has its own laws regarding certain substances. 
Reach out to your destination country's embassy to ensure that your medicine is allowed. If not, ask your healthcare provider for alternatives. Keep them in their original containers with clear labels. In addition, get written documentation from your physician about these medicines and your medical condition.
3. Ensure Access to Clean Food and Water
Some developing countries in Asia, Africa, the Middle East, and Central and South America are high-risk areas for traveler's diarrhea. Contaminated food and beverages served in these places can cause traveler's diarrhea, hepatitis A, or other illnesses, so be mindful of your meal choices.
Food can make you sick if not prepared properly, resulting in unexpected medical expenses and disruption of travel. As much as possible, don't eat street food, salads, freshly-squeezed juice, and raw food. Only consume dry or packaged food or meals served hot, as a hot temperature can eliminate most germs.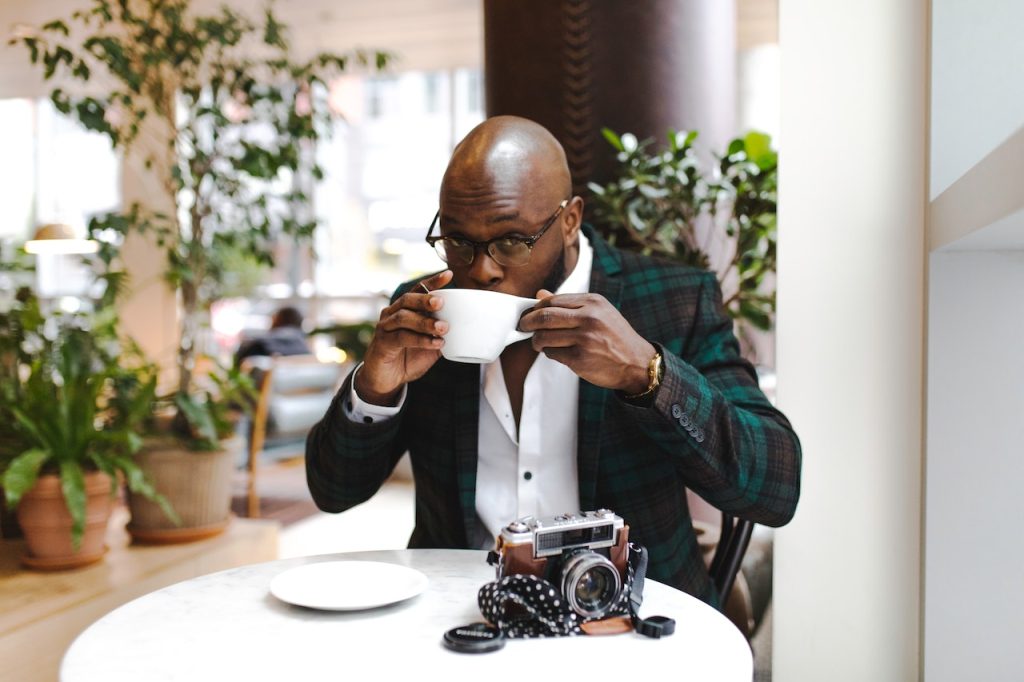 Hot drinks are also considered safer. Make sure you have access to clean food and drinking water. Instead of tap water, only drink from unopened, factory-sealed canned, or bottled mineral water. Bringing water purification tablets is also an option to kill disease-causing organisms in contaminated water.
4. Familiarize Yourself with the Language and Local Environment
Prepare for accidents and emergencies by mapping out nearby hospitals, clinics, and pharmacies around your destination. Know local emergency numbers. By doing so, you can seek immediate assistance if you sprain your wrist, develop a sudden severe allergic reaction, or experience food poisoning.
Those going on an outdoor adventure should know which animals roam the area to avoid dangerous encounters. If you're in for an extended overseas stay, familiarize yourself with local driving laws and road signs. Moreover, plan your meals to minimize the risks of allergies and other unexpected health issues.
Learn specific foreign words to help avoid certain products when ordering in a restaurant or grocery shopping. For example, when staying in a non-English speaking country, know what gluten-free and lactose-free means in their language to avoid certain food products.
5. Pack Appropriate Clothing and Daily Essentials
We alter our routines when traveling, sometimes neglecting our usual skin care and oral hygiene habits. After packing your first aid kit, look into other items that can keep you comfortable and may prevent injury while abroad. Pack appropriate clothing, pillows, oral care supplies, and skin care sets.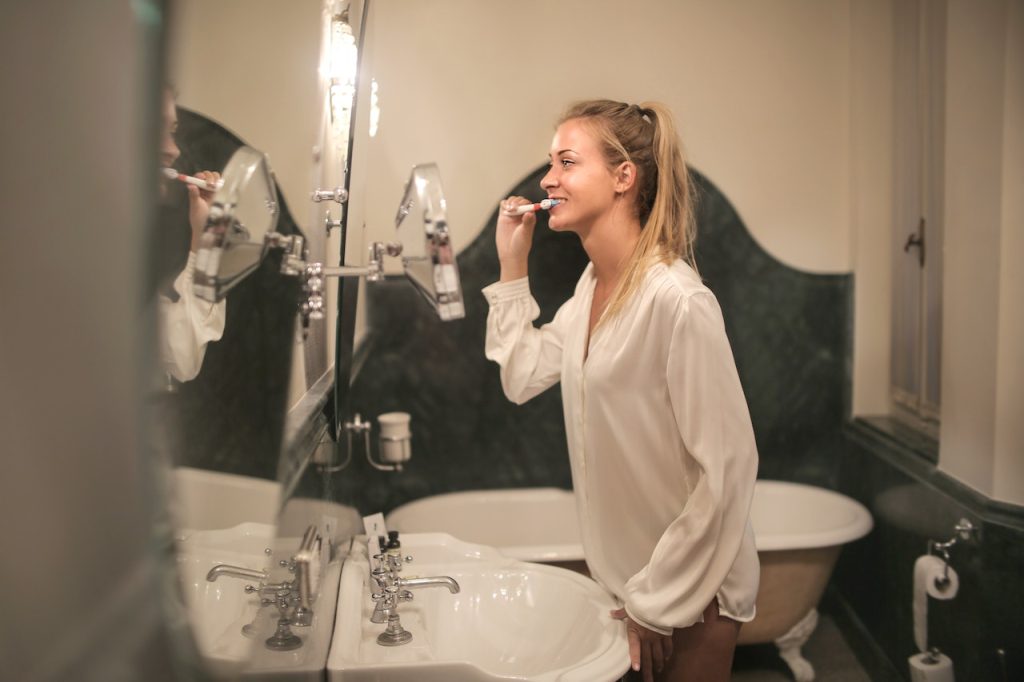 Brush and floss your teeth every day. Good teeth-cleaning habits become even more critical when we're away from home as we consume more food and drinks. Furthermore, take care of your skin religiously using sunscreen and insect-repellent spray. Mosquito bed nets are indispensable if camping outdoors in a tropical area.
Don't experiment with new skincare products while traveling or for at least one month before departure. Contaminated water in some parts of the world can also terribly impact your skin. Pack facial cleansing wipes to clean your face while in transit. These simple tips help prevent unnecessary trips to a foreign dermatologist or dentist.
Book a Pre-Travel Health Consultation Today
No matter where you're going, you can expose yourself to disease-causing microorganisms. Make your journey safer by planning and getting a pre-travel health consultation. Let your travel medicine specialist evaluate your medical history and help you secure all the essentials depending on your itinerary.
With thorough research and preparation, your upcoming trip will be a success! Safe travels.