Packing for a trip can make us feel anxious. Forgetting even one essential can ruin our much-awaited adventure. But it's not only what goes into your suitcase that matters. It's also important to do a pre-travel health consultation and get the necessary vaccines and prescriptions to ensure you can avoid getting sick while traveling.
Travel Vaccines and Prescriptions to Get Before Your Trip
Why does this even matter? Well, you might be traveling somewhere you'll be exposed to things that you aren't back home. Thus, it's important to protect yourself (and others)! A travel medicine specialist will be able to tell you exactly what you need, but here are a few travel vaccines and prescriptions to consider.
1. Hepatitis A Vaccine
Hepatitis A is a mild to severe liver infection caused by the hepatitis A virus (HAV). It spreads through the fecal-oral route, by consuming contaminated food and drinks, sharing contaminated utensils, through sexual contact, or by close person-to-person contact.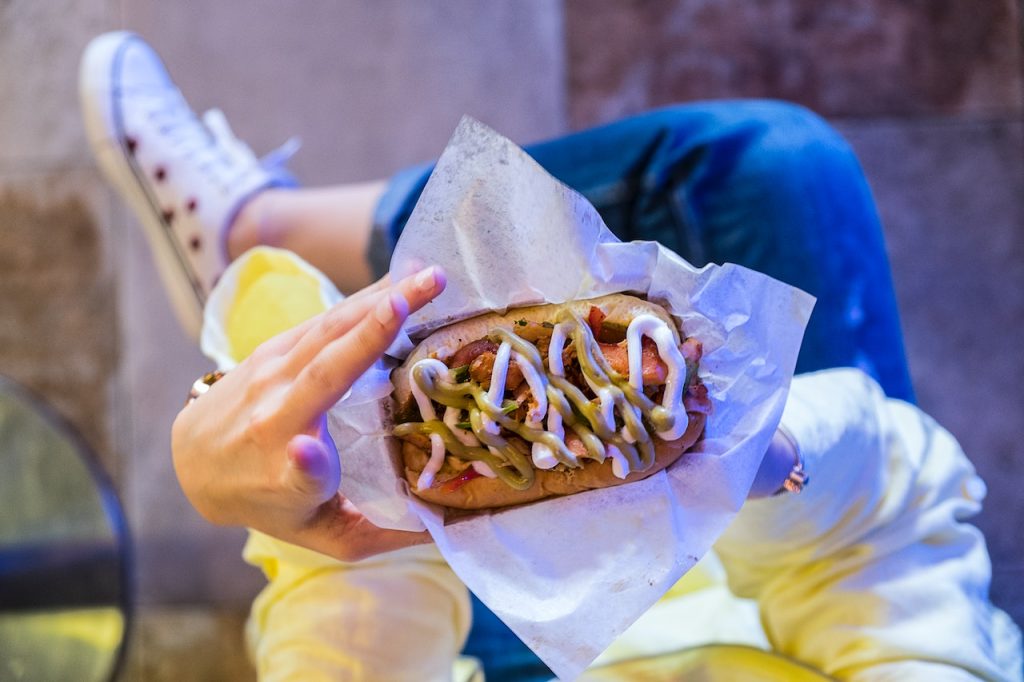 Symptoms include a loss of appetite, fever, nausea, jaundice, abdominal discomfort, and diarrhea. In general, hepatitis A is not fatal and doesn't cause long-term liver problems. Most get better without treatment, hospitalization, and long-term implications after a few weeks to months. 
However, it's a highly contagious but vaccine-preventable infection, so get vaccinated two to four weeks before departure. Kids one to 18 years should get the shot, as well as adult international travelers and other people at risk of infection. Then, avoid potentially contaminated food and practice good hygiene while on the road. 
2. Typhoid Fever Vaccine
Typhoid fever, caused by the salmonella typhi bacteria, spreads through person-to-person contact and food and water contaminated with fecal matter. It can affect several body organs and lead to severe complications and death without urgent treatment. Early symptoms range from a simple headache and abdominal pain to fever and loss of appetite. 
An infected person may also develop red spots on their chest and abdomen. Typhoid fever in its early stages can be treated successfully at home with antibiotics for seven to two weeks. It's not common in the U.S. and is usually acquired by people when traveling abroad.
There are two kinds of typhoid vaccine: the live typhoid vaccine, which is given by mouth to people six years and older, and the inactivated typhoid vaccine, injected into individuals two years and older. A booster is given every couple of years. Ask your travel medicine specialist which one is best for you, and get vaccinated two weeks before traveling.
3. COVID-19 Vaccine
The world is starting to open again after two years of COVID-19 lockdowns and restrictions. However, as we travel again for work and leisure, we still need to protect ourselves by wearing masks and getting vaccinated. In fact, this might be one of the most important travel vaccines you get (although you should receive the vaccination regardless of any trips).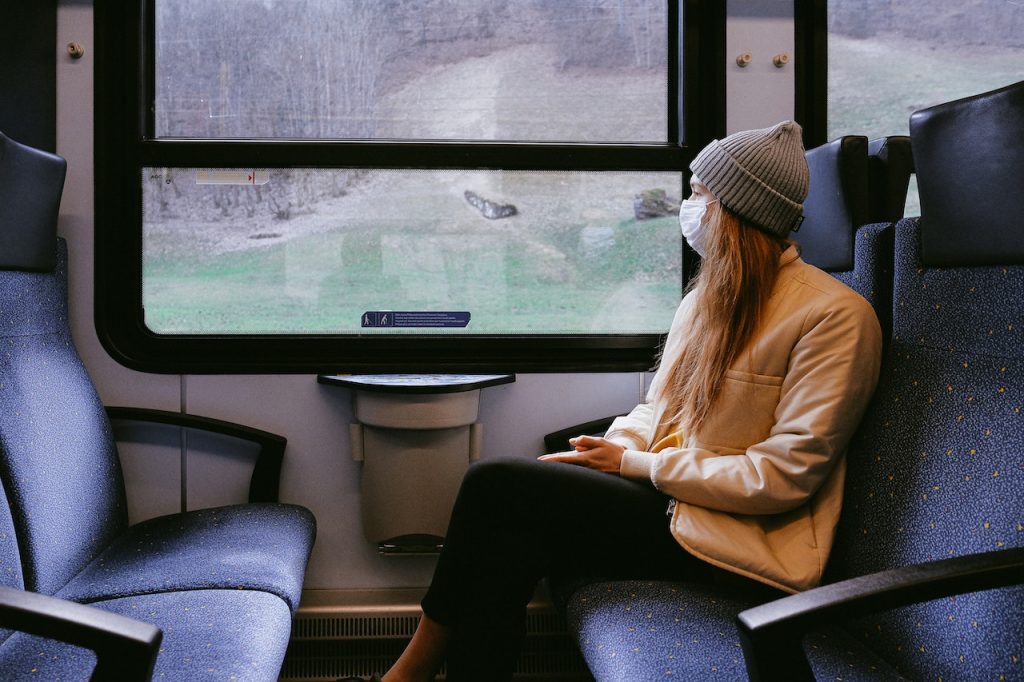 Although some COVID-19 patients experience only mild symptoms like sore throat, cough, and loss of taste and smell, others go through severe chest pains and shortness of breath. Furthermore, even as an asymptomatic patient, you can spread the illness to both healthy people and high-risk groups.
This respiratory illness affects different people in different ways. Thus, it's crucial to get vaccinated, particularly the elders and immunocompromised. People six months and older can get the COVID-19 primary series. Boosters, meanwhile, can be administered to anyone five years and older. Full protection will take place two weeks after vaccination. 
4. Influenza Vaccine
COVID-19 and influenza have similar symptoms, but they are caused by two different viruses. The former stems from SARS-CoV-2. Both are highly contagious and can spread from person to person within six feet. Most are infected through inhalation. Some get sick by touching an object or another person and then placing their hands in/around their eyes, nose, or mouth.
The flu can be a dangerous illness, possibly progressing from a stuffy nose, fatigue, and cough to shortness of breath, seizures, and pneumonia in just a few days. Even healthy people can develop serious complications. Some are more vulnerable to severe symptoms, including kids and elders.
Flu vaccines reduce your risk of illness by 40% to 60%. Plus, getting vaccinated can help reduce its severity if you end up getting sick anyway. 2018 research based on data gathered from 2012 to 2015 found that flu vaccines lessened the risk of ICU admissions by 82%. 
5. Altitude Sickness
Altitude sickness, also called mountain sickness, happens when we move to a high altitude too quickly and our bodies fail to adjust due to air pressure changes and reduced oxygen. This usually occurs six to 24 hours after ascent to above 8,000 feet. Symptoms include dizziness, weakness, headache, lethargy, appetite loss, and vomiting.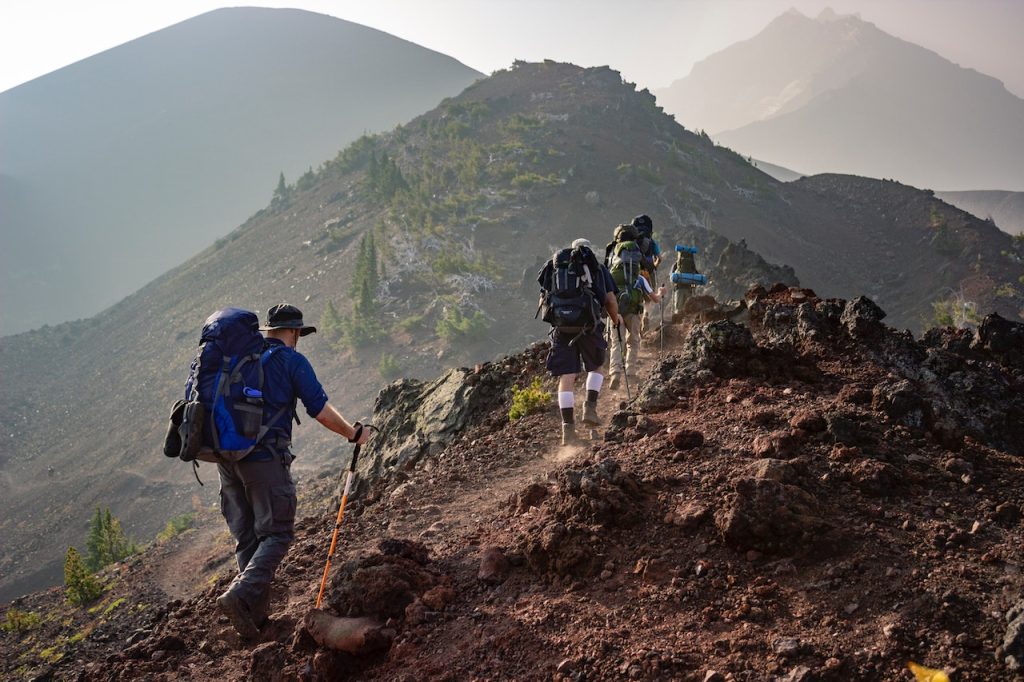 Anyone can experience altitude sickness. Risk factors include gender, age, rate of ascent, previous experience at high altitudes, and overall physical health. There are three levels of altitude sickness, with high-altitude cerebral edema as the most severe condition, characterized by altered mental status and brain swelling.
Patients can be given medication or pure oxygen to feel better. Most of the time, the best remedy is simply descending to a lower attitude. But what if you're inside a plane? Taking medication may help prevent or reduce the symptoms of altitude sickness. 
6. Traveler's Diarrhea
Traveler's diarrhea is one of the most common disorders international travelers experience due to eating food and drinks contaminated by bacteria and viruses. The most common symptoms are diarrhea, abdominal cramps, vomiting, a lack of energy, and mild dehydration.
It's not life-threatening and typically goes away on its own in a couple of days with enough rest and rehydration. However, some people feel more severe symptoms such as dry mouth, high fever, severe dehydration, and abdominal pains. 
Traveler's diarrhea can be dangerous for kids. So before leaving, get advice from your doctor about what to do if anyone in your family experiences severe traveler's diarrhea while touring abroad. Aside from watching what you eat and drinking plenty of fluids, carrying a prescription while on a business trip or vacation is essential.
Travel in Safety and Good Health
When you consult a medical professional before traveling, you can learn more about possible health risks and other destination-specific information necessary to return home safe and sound. Get vaccinated and acquire the necessary prescriptions and vaccinations in advance!