As COVID-19 evolves and changes from the original strain that broke out in 2019, medical professionals and researchers have slowly rolled out the COVID booster shot to help prevent contagion and prolong people's level of immunity to the disease. With the rapid spread of known variants like Delta, found to be even deadlier than the original, a question hangs in the air: Is simply getting two shots of the vaccine enough to protect yourself from COVID-19? Let's find out.
What is a COVID Booster Shot?
The coronavirus booster shot is an additional vaccine you receive at least six months after the initial two-shot series. Viruses are constantly evolving and changing; hence, the need for additional protection comes into the picture. 
It's not a new concept, as booster shots for other vaccines have been around for years to recalibrate your body's defenses. Your doctor asks you to get your annual flu shot because influenza changes over time and adapts to your antibodies.
The COVID booster shot works similarly to the way your first two doses do. Why? Because the process by which vaccines produce protection is the same. In a nutshell, getting another shot simply tells your body to remember and relearn how to produce the antibodies that can ward off the disease. 
On September 24, the CDC and FDA authorized and endorsed the administration of a single booster dose. It made it possible for millions of high-risk Americans to receive a Pfizer-BioNTech COVID-19 booster shot to extend their protection against the virus.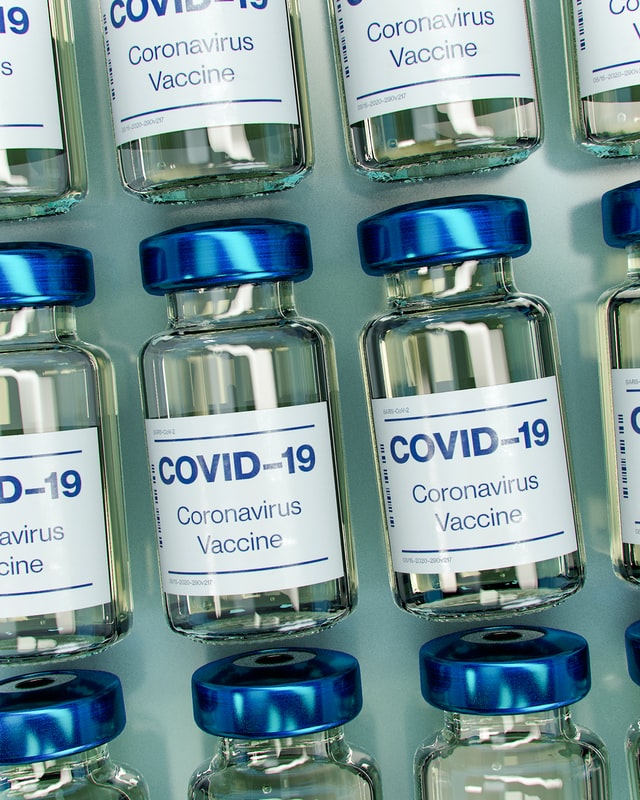 Why Should You Get an Additional COVID-19 Vaccine Dose?
With known variants of COVID-19 spreading at a faster rate than its original strain, your initial protection against the virus may wane over time. This is normal for many vaccines, in general. Getting a booster shot will help to essentially reinvigorate that protection.
If you have to get a booster shot, does that mean the original vaccine isn't working? No. The coronavirus vaccine is still effective in reducing the grave implications caused by the virus and lowers the chances of your getting it in the first place. 
For most vulnerable populations and those at the highest risk of exposure to COVID-19, getting a booster shot lowers the risk of severe illness, hospitalization, and other complications of the disease.
Does this mean you can guarantee protection against the disease? No. No vaccine provides 100% protection. This is just how vaccines work. There is always a chance. However, if you get the vaccine and still fall ill, the vaccine will work to shorten the time you spend sick and also decrease the severity of your symptoms.
Who Needs to Get a COVID Booster Shot?
Ideally, everyone should receive a booster shot. Reports from people who've received the COVID booster shot show that getting a third shot will trigger, if anything, side effects similar to getting the initial two-shot series. If you were able to withstand the side effects of the first two doses, then there's no reason to skip out on an extra preventive measure for COVID-19. 
While everyone would ideally receive a booster shot if they can, high-risk groups vulnerable to COVID-19 should receive the third shot of the vaccine with priority. 
We already know that the risk of contracting COVID-19 increases with age. People 65 years and older and adults 18-64 years old with underlying medical conditions or who live/work in high-risk settings, along with children with obesity, diabetes, asthma or chronic lung disease, sickle cell disease, or immunosuppression, are at a higher risk for severe illness from COVID-19 and should get a booster shot of the vaccine.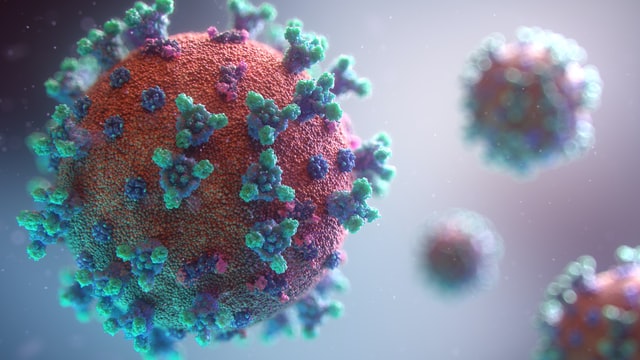 Additionally, the CDC recommends people who are moderately or severely immunocompromised receive an additional dose of the vaccine. These are people who: 
Are undergoing active cancer treatment for tumors or any sort of blood cancer.
Underwent an organ transplant and are currently taking medicine to suppress their immune system.
Underwent a stem cell transplant within the last two years or are taking medication to suppress their immune system.
Have DiGeorge or Wiskott-Aldrich syndrome.
Have HIV and a high viral load or low CD4 count; are not currently taking medication to treat HIV.
Take any drugs that can suppress the immune response.
Why Isn't Everyone Getting a COVID Booster Shot?
There isn't much data available for public viewing on exactly how much it costs to manufacture and develop vaccines. Still, we know from rough estimates, that in a nutshell, it costs a lot. In some areas of the world, there is a limit to the vaccine supply. Some of the general population and vulnerable groups have yet to receive the first two doses. This is one reason why not everyone has gotten their booster shot.
There's also an aspect of equity to consider. Do we want to keep pushing a booster vaccine when some parts of the world haven't received anything?
Plus, some people are already hesitant about getting the first two doses. With all the talk, misinformation, and vaccine myths surrounding booster shots, people's hesitancy to get the vaccine may increase. After all, "If vaccines are effective, why do you still need a booster shot?"
As we've discussed, vaccines are effective. However, you can still get breakthrough infections even while vaccinated because vaccines aren't perfect. Although vaccinated people can get COVID-19, overwhelmingly, the people really battling the disease never got the vaccine. The numbers don't lie: Most COVID deaths were among people who were unvaccinated.
Vaccines work by decreasing the risk of severe illness from COVID-19, and to an extent, death. Receiving a booster shot will lower that chance even more.