Jonathan Baktari MD brings over 20 years of clinical, administrative and entrepreneurial experience. He has been a triple board-certified physician with specialties in internal medicine, pulmonary and critical care medicine.
Dr. Baktari was formerly the Medical Director of The Valley Health Systems, Anthem Blue Cross Blue Shield and Culinary Health Fund. He also served as clinical faculty for several medical schools, including the University of Nevada and Touro University.
Currently, Dr. Baktari is the CEO of e7 Health and US Drug Test Centers.

TOP TECH AWARD IN HEALTHCARE

CDC Acknowledges Covid-19 is airborne Disease

Children wearing Masks in Schools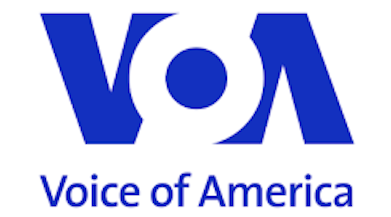 Pulmonary and Critical Care Expert Discusses Blood Clots and COVID-19 Vaccines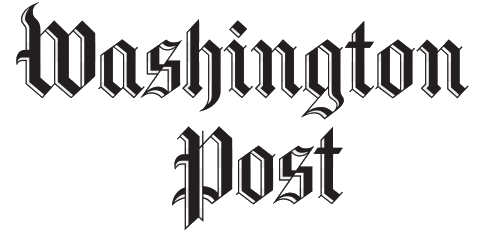 You asked: Is it safe to travel to a music festival?

DNR Orders Have Unintended Negative Consequences, Study Shows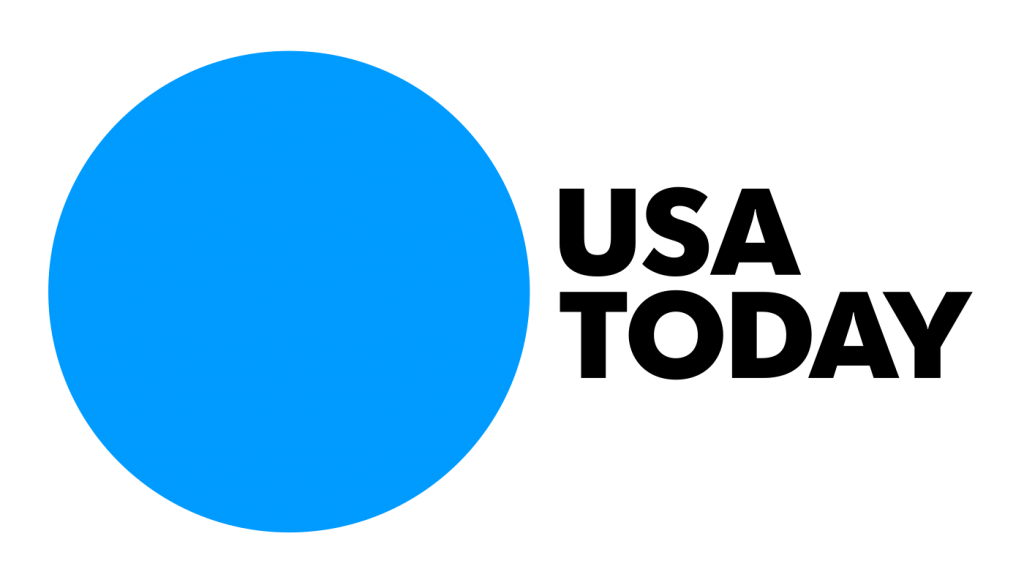 What is the new coronavirus Delta variant, and should Americans be worried?
Latest Episode Of Baktari MD
Episode #33 – How to Prepare for the NEXT Pandemic (Disease X) – MD Explains
Episode Description –We already know COVID-19 won't be the last pandemic. The increased threat of pandemics is nothing new; epidemiologists have warned of the prospect of a major new illness, sometimes referred to as Disease X, for years. What have we learned from the current pandemic to help us better prepare for the next one? To better protect ourselves next time around, we need to start by analyzing the major risk factors and evaluating our current vaccine production infrastructure. COVID-19 shouldn't be seen as a crisis that has passed, but as what could be a practice run for the main event.