Jonathan Baktari MD brings over 20 years of clinical, administrative and entrepreneurial experience. He has been a triple board-certified physician with specialties in internal medicine, pulmonary and critical care medicine.
Dr. Baktari was formerly the Medical Director of The Valley Health Systems, Anthem Blue Cross Blue Shield and Culinary Health Fund. He also served as clinical faculty for several medical schools, including the University of Nevada and Touro University.
Currently, Dr. Baktari is the CEO of e7 Health and US Drug Test Centers.

TOP TECH AWARD IN HEALTHCARE

CDC Acknowledges Covid-19 is airborne Disease

Children wearing Masks in Schools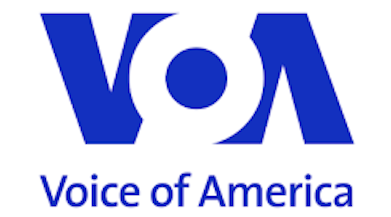 Pulmonary and Critical Care Expert Discusses Blood Clots and COVID-19 Vaccines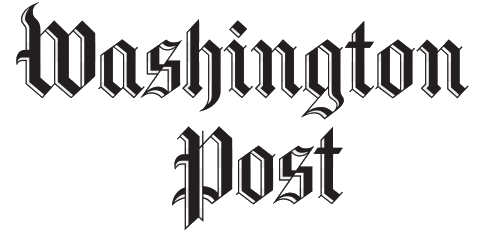 You asked: Is it safe to travel to a music festival?

DNR Orders Have Unintended Negative Consequences, Study Shows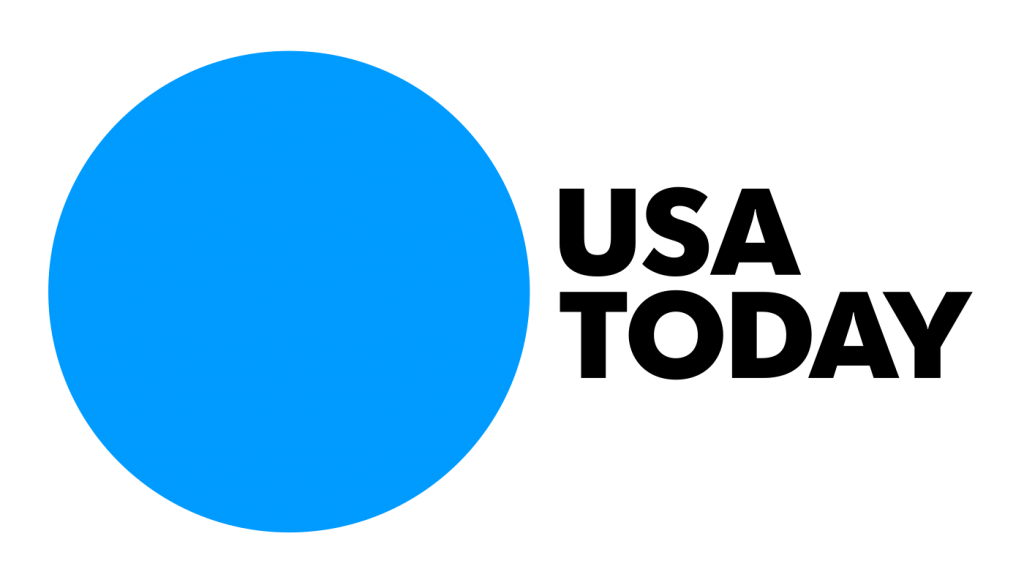 What is the new coronavirus Delta variant, and should Americans be worried?
Latest Episode Of Baktari MD
Episode #20 - NEW Study Released About the COVID-19 PILL From MERCK: Molnupiravir - What you NEED to KNOW
Episode Description – In today's episode, I use my biochemistry background along with my many years of experience in the medical field to dissect their study, what it could mean for the future of the Coronavirus Pandemic and explain just how Molnupiravir works. Is the COVID-19 pill a replacement to the mRNA vaccines? Is there a risk of Molnupiravir affecting your own DNA? Could this pill dramatically reduce the deaths from COVID-19?