Dr. Baktari is the CEO of eNational Testing, e7 Health, & US Drug Test Centers. 
Jonathan Baktari MD brings over 20 years of clinical, administrative, and entrepreneurial experience. 
He has been a triple board-certified physician specializing in internal medicine, pulmonary, and critical care medicine.  
    Dr. Baktari is a preeminent, national business thought leader interviewed in The Washington Post, USA Today, Forbes, Barron's, and many other national publications. He is also an opinion writer for The Hill and the Toronto Star. 
    He is the host of a highly-rated podcast BaktariMD as well as a guest on over 50 podcasts. 
Dr. Baktari was formerly the Medical Director of The Valley Health Systems, Anthem Blue Cross Blue Shield and Culinary Health Fund. He also served as clinical faculty for several medical schools, including the University of Nevada and Touro University.

TOP TECH AWARD IN HEALTHCARE

CDC Acknowledges Covid-19 is airborne Disease

Children wearing Masks in Schools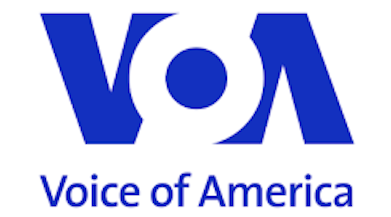 Pulmonary and Critical Care Expert Discusses Blood Clots and COVID-19 Vaccines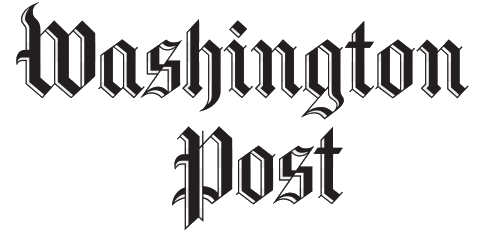 You asked: Is it safe to travel to a music festival?

DNR Orders Have Unintended Negative Consequences, Study Shows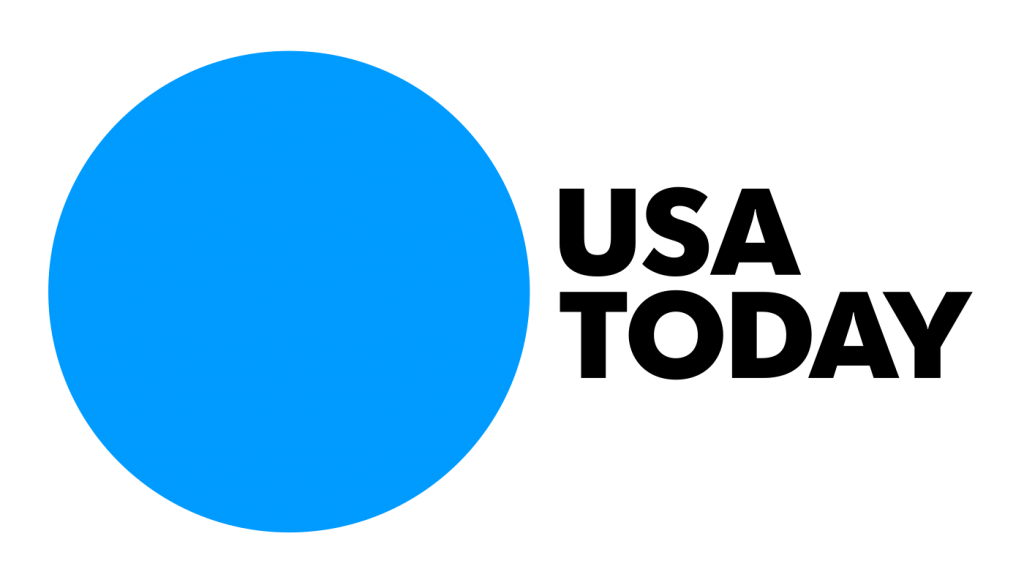 What is the new coronavirus Delta variant, and should Americans be worried?
Latest Episode Of Baktari MD
Season 2 Ep. CRASH CEO SCHOOL - Top 5 Ways To Survive Your First Year In Business (2023)
Episode Description  – Episode 13 is finally here! Today, we sat down with Dr. Baktari and tell you what TOP 3 skills you need to have as a CEO! We have been over a lot of skills this whole season, but what are the main 3 points you need to know? In this episode, we go over exactly that and hone in on finding a mentor, mentoring others, and learning your business to the most efficient extent! All of the tips and tricks that you need to become the BEST CEO for your organization are right here! Is being a CEO a soft skill? How do I find a mentor? How do I mentor others? Find out all of this and more in the full episode!
Creator of the best selling course: High Converting Call Class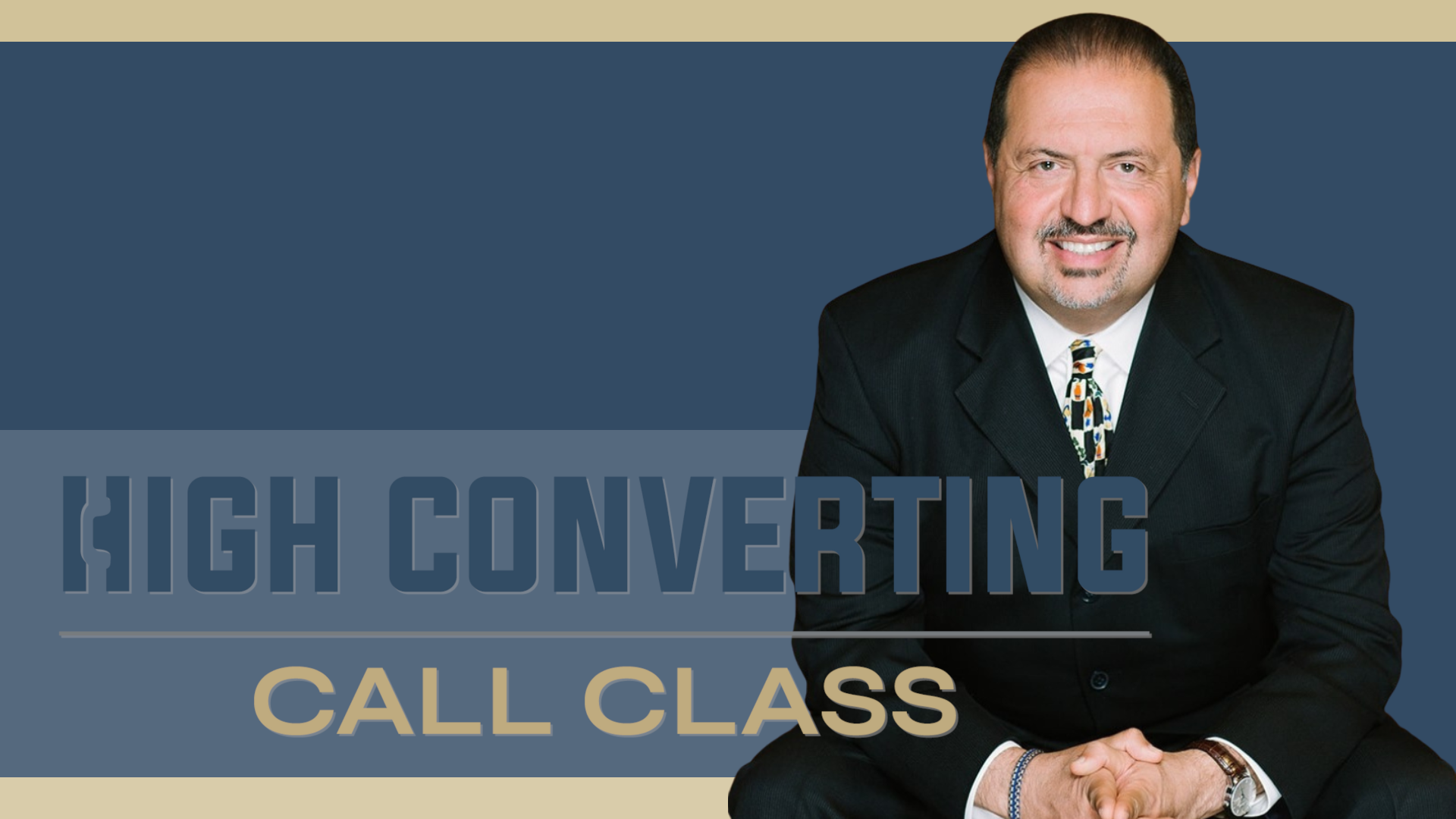 If you're looking for ways to increase your call conversion rate, this course is for you!