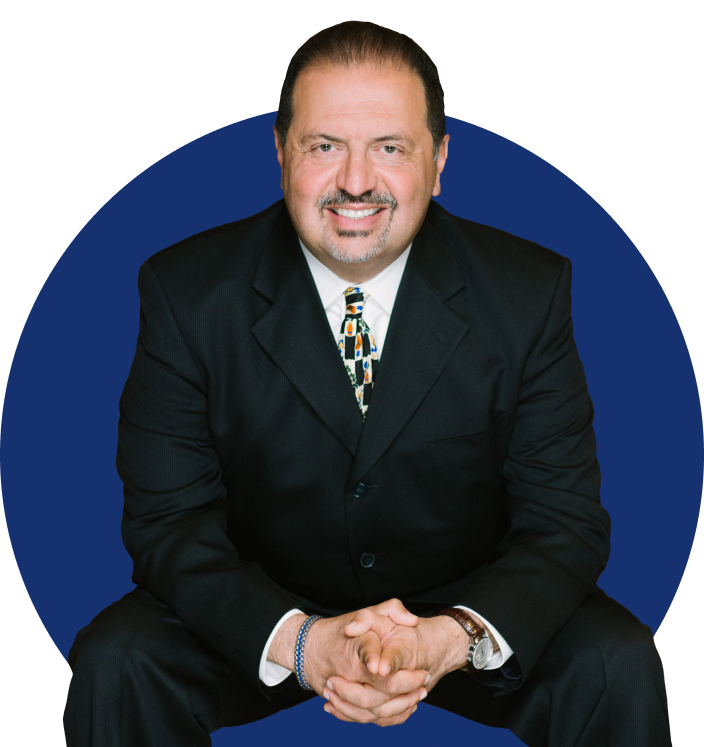 Jonathan Baktari MD brings over 20 years of clinical, administrative and entrepreneurial experience. He has been a triple board-certified physician with specialties in internal medicine, pulmonary and critical care medicine.
Dr. Baktari was formerly the Medical Director of The Valley Health Systems, Anthem Blue Cross Blue Shield and Culinary Health Fund. He also served as clinical faculty for several medical schools, including the University of Nevada and Touro University.
Currently, Dr. Baktari is the CEO of e7 Health and US Drug Test Centers.

TOP TECH AWARD IN HEALTHCARE
24K doses of Johnson & Johnson vaccine coming; Nevada doctor calls it 'a game changer'
Should you laminate? What if you lose it? Clearing up confusion about COVID-19 vaccination cards
COVID-19 herd immunity not likely to happen anytime soon
How to Time a COVID-19 Test Ahead of (and After) a Family Gathering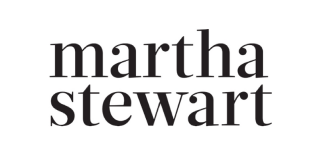 How to Time a COVID-19 Test Ahead of (and After) a Family Gathering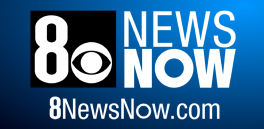 Small businesses fear second shutdown as COVID-19 cases climb